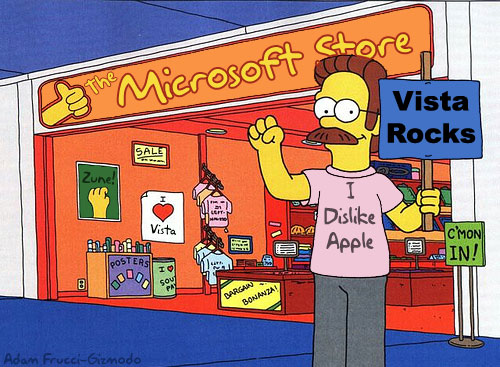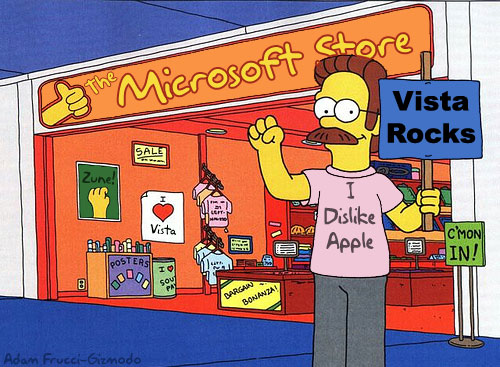 Image courtesy of Gizmodo
In hopes of rebuilding their slightly dwindling empire, Microsoft is taking new steps to take back control of a market they never really lost. They named David Porter as VP of Retail Stores, confirming rumors that they were even doing such a thing. Porter comes from Dreamworks and before that spent 25 years at Wal-Mart.
The new VP has a full plate coming in as he'll have to figure out locations for the stores and when they will be launching. There have been concepts for a Microsoft retail store, but we're hoping they'll have something similar to Apple's Genius Bar and just as friendly and generous.