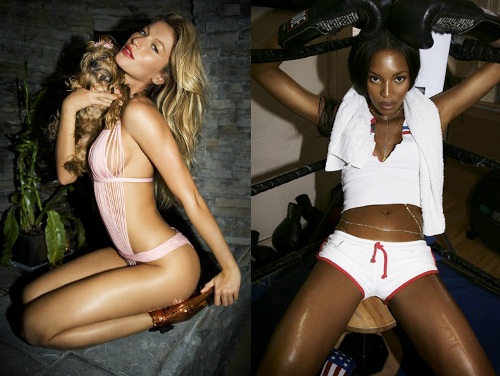 Photography by Alice Hawkins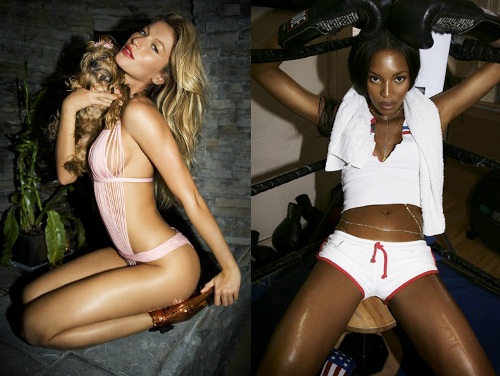 28 yrs old Alice Hawkins is one the hottest photographer on the market ever since she stepped on the scene in 2002. She made the famous Agent Provocateur sexy ads with Maggie Gyllenhaal, works closely with ID, Harpers Bazaar and Arena and has shot almost all of the big-name models in the industry.
More of Alice's work after the jump. 
Head to TrendLand to see more of Alice's work