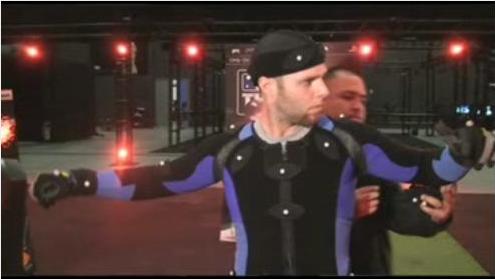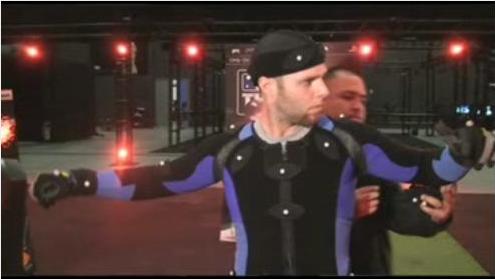 Reigning AL MVP and Red Sox second baseman Dustin Pedroia recently visited Sony's San Diego studio to help engineers bring more reality to his video game persona. The LA Times  was there to capture Dustin's moves. 
For MLB 2009 the Show, a game due out on March 3 for PlayStation systems, Pedroia suited up in spandex and had 55 sensors attached to him. He fielded imaginary grounders, turned fake double plays and went through his elaborate batting ritual to create data the engineers could use to make him look more lifelike in the game.
Watch the video after the jump.