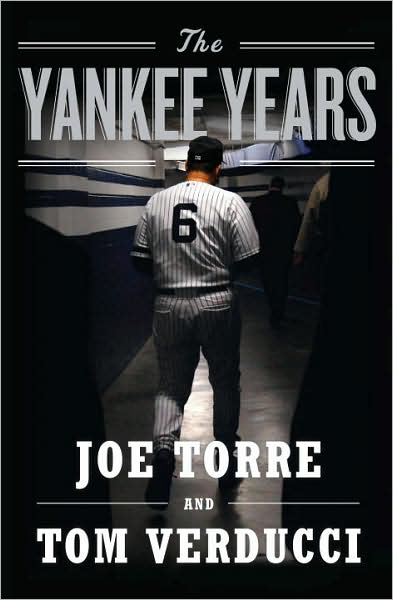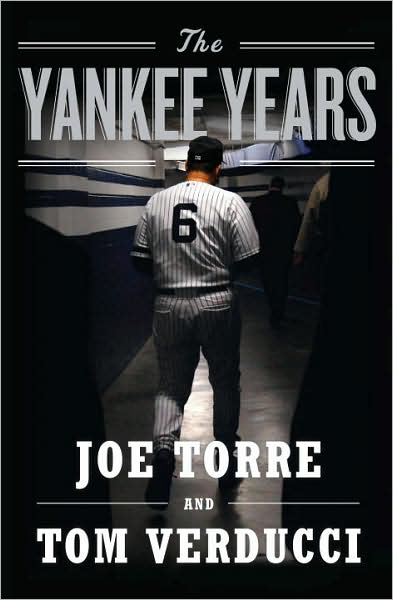 Controversy's already spiraling around Joe Torre's tell-all book The Yankee Years on whether he broke Cardinal clubhouse rules by writing it. He doesn't hold back but he said the following on Larry King Live: 
I had 12 years in New York. They were wonderful years. We won championships. We were in the World Series six times. I wanted to let people know what it felt like.
Co-written by Tom Verducci, The Yankee Years talks about the Torre era through the eyes of the man who created it. The book's set to be released tomorrow, have you pre-ordered yours?
Buy It: $14.82 at Amazon