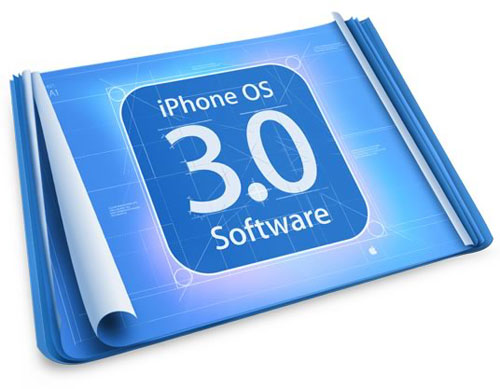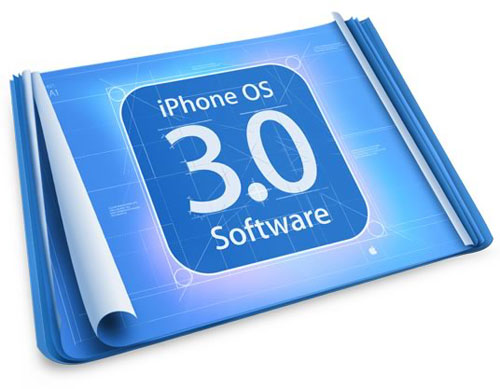 Apple unveiled a beta version of the iPhone's next software, version 3.0. There are a whole lot additions from its current state, some that are long over due. Who said you can't teach old dogs new tricks?
Some of the things we're glad to see are MMS and cut, copy, and paste. 
More info after the jump.  
Multimedia Messaging
Landscape Keyboard
Cut, Copy, and Paste
Stereo Bluetooth
Text Messaging advanced (ability to delete individual texts)
Real turn-by-turn directions
Forwarding meeting invites and contacts
Full search
Peer-to-Peer Networking
Voice Memo
Stocks advanced (You'll be able to get headlines for the tickers saved in your Stocks application)
In-app purchases
Push notification
See more about the additions at CNet