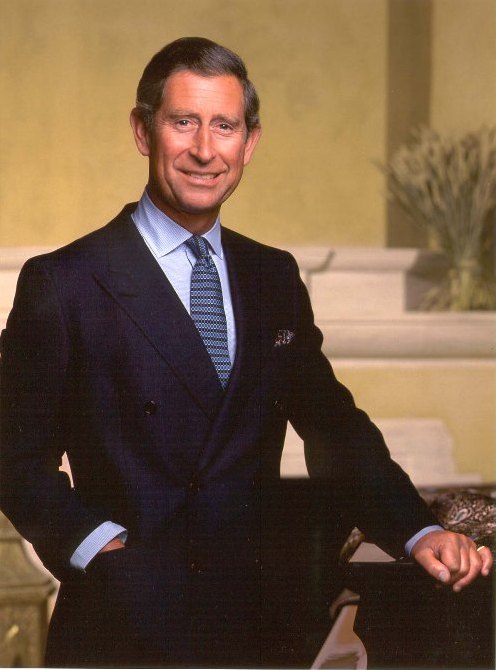 In this month's UK edition, Esquire has endorsed Prince Charles as the World's Best Dressed Man. We'd say his timeless English style make him worthy of top honors with his hand-made double breasted suits from Saville Row tailors like Gieves and Hawkes as well as Anderson and Sheppard.
Custom shirts come from Budd and Turnbull and Asser off Jermyn Street. The silk ties and perfectly spotted handkerchiefs have been his trademark for years and his closet is kitted like a tailor shop.
Read more about it at Esquire's blog here.