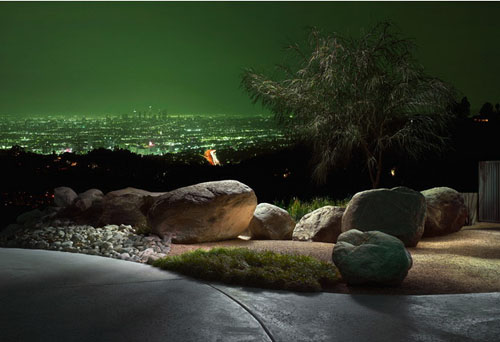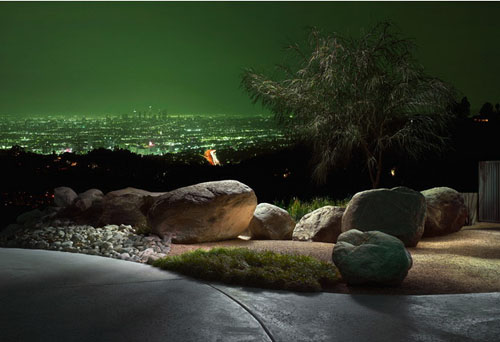 Tim Simmons' latest work on nature showcases his uncanny ability to take abstract photography and develop the images into wonderful art. When describing Simmons' work, Daily Icon states, "nature seems estranged and unfamiliar, while the images obstinately refuse to declare their ontology or true nature."
Tim Simmons is currently displaying his work at an exhibition entitled Nature and Nation at the Museum on the Seam, Jerusalem.
More images after the jump. 
More at Daily Icon