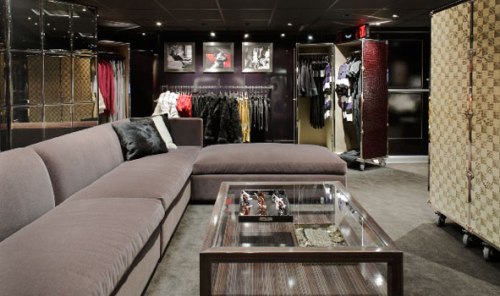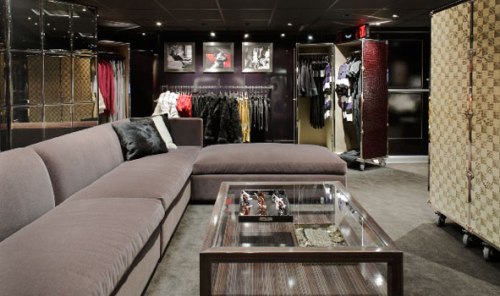 Our friends at Luxuo have introduced us to the Roc Pop Shop for Jay-Z. Designed by David Ashen of New York-based D-ASH Design, the 50-foot-long trailer expands to 1000 square feet when opened. 
For concerts and events, Roc Pop Shop will travel around the country, featuring  mohair sofas, suede walls, custom zebrawood cabinetry, a 46-inch flat screen, luxe stereo system and a custom gaming zone.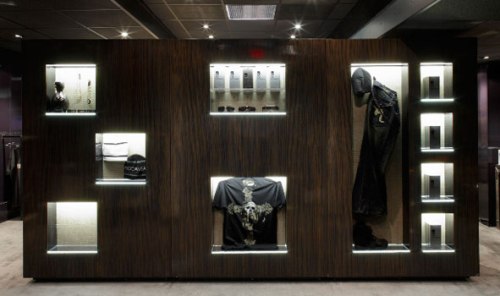 The Roc Pop Shop can currently be spotted in Brooklyn, part of a 4-day run that included a short stay by the Gansevoort Hotel. Now, we're not a fan of Rocawear (no surprise there, we hope) but we really think the pop-up is well-designed and worth a look.