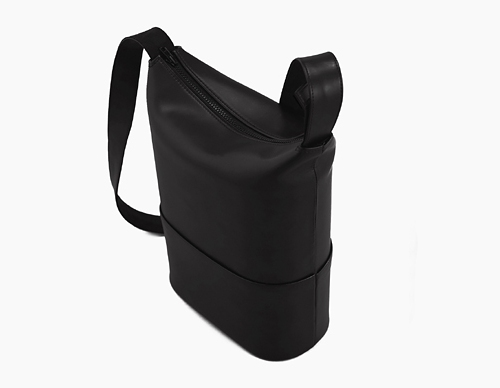 Olympus Camera Bag by Akira Hiroshi Kumagai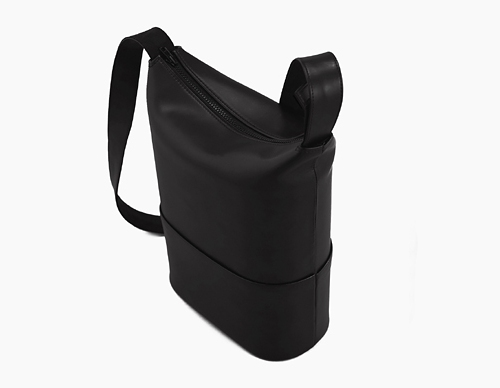 The Olympus Camera Bag by Japanese designer Akira Hiroshi Kumagai is fitted with a soft shell and is crafted to carry an of Olympus's SLR cameras. It's compact and comes with a shoulder strap to make carrying it much easier and the minimalist design is something you come to expect from Akira. 
More images after the jump.