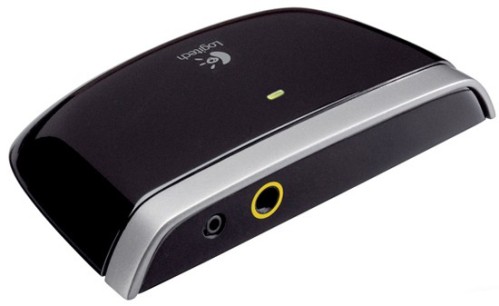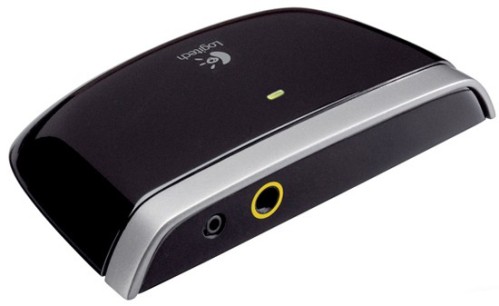 There are very few things that the Sony PlayStation 3 is missing, IR capabilities is one of them. Logitech's line of Harmony universal remote's are by far the best on the market and they're not compatable with the PS3. I've shed tears about this for quite sometime, but that's about to change today. It allows the gaming system to be control by Logitech's Harmony remotes.
Logitech's Harmony Adapter for the PlayStation 3 is everything PS3 lovers have ever wanted, amiright? Did we mention it's shipping now? 
More info and images after the jump. 
Buy It: $59.99 at Logicbuy