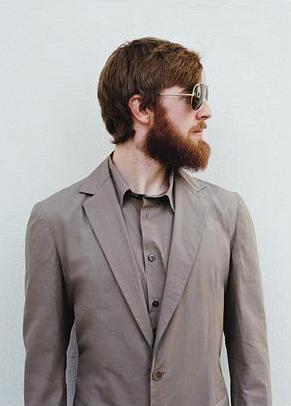 WSJ Magazine, the magazine of the Wall Street Journal, is currently featuring a slideshow that takes us on a journey across the United States. Khakis Across America examines the khaki trend from the east to the west coast. "From Montauk to Malibu, from public servants to ice cream scoopers, America lives in khaki. Join the road trip and head out west."
The photo editorial was captured by Gustavo Ten Hoever and styled by Chloe Beeney.
Some of our favorite images after the jump.