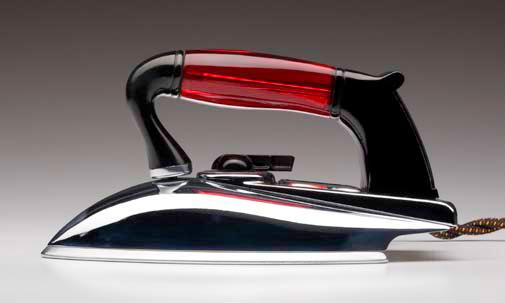 Jay Raymond's 'Streamlined Irons'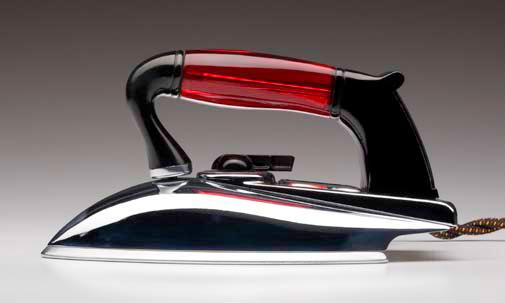 My how times have changed from the 1930s and '40s. Steam iron collector Jay Raymond has published a book, Streamlined Irons, that features 300 color photos mostly of irons from the "streamlined" 1930s and '40s. Thirty of the earliest electric irons made in North America are also pictured, dating from 1890 to 1915. There are some rare pieces shown, some of which are one-of-a-kind. The book also includes four essays: a concise history of electric irons in the U.S.A., two essays on the subject of streamlining, and a fascinating history of the first entrepreneur to produce an electric iron in the United States, Charles E. Carpenter.
Meow Gallery: The gallery is empty.
Buy the Book: $70 at StreamlinedIrons
via Core77