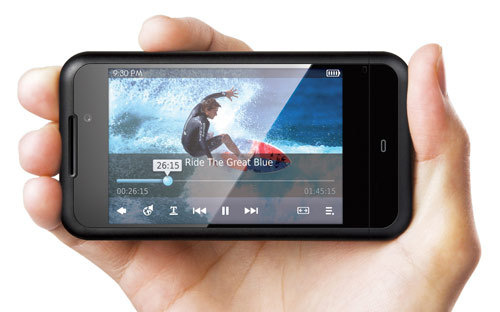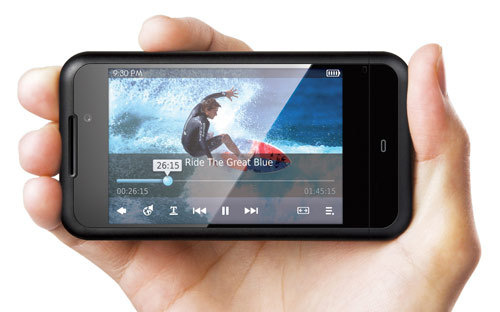 With Apple's iPod Touch leading the way in the media player market, trying to grab a piece of the pie isn't going to be an easy task. Creative's Zii Egg Plaszma is boasting a few features that the masses will appreciate as it's more like an open-source iPod Touch than anything. What's more enticing is that it's got the option to run Android, giving users all-the-more reason to jump for joy. The Zii Egg's got a 3.5″ 320×480, 10-point capacitive multitouch screen, plus a front and rear camera, 32GB of integrated storage with SDHC card expansion, Flash Lite support, GPS, Wi-Fi, and is capable of shooting 1080p video.
It's currently being dished out as part of an SDK for developers from Creative for $399 with the final market price of the unit to be around $199.
More images after the jump.