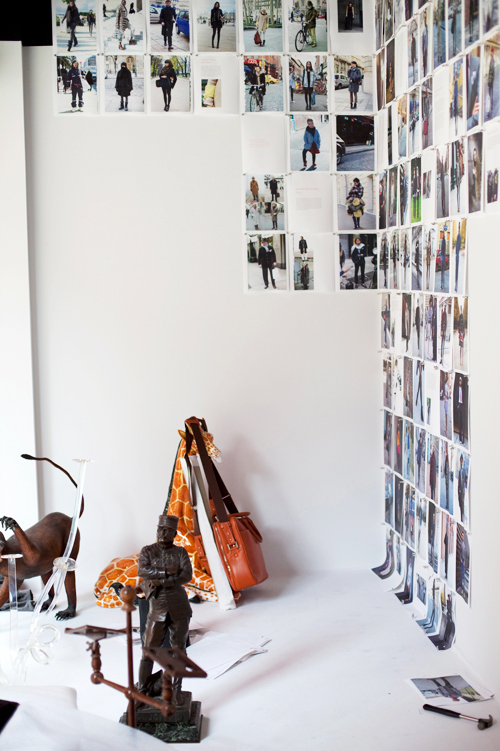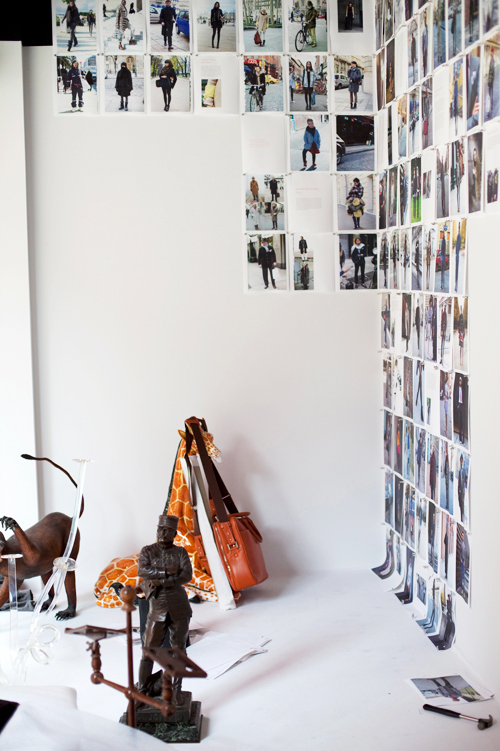 To celebrate the New York launch of Scott Schuman's book, The Sartorialist, the street photographer has partnered up with Barneys for a pop-up shop at the flagship location in New York. Dubbed 'The SartoriaLUST,' the pop-up will have everything a Sartorialist would want, "A specially curated mix of clothes and accessories pulled from the entire men's store at Barneys New York."
While in Pitti this summer, Scott collaborated on a few special items with brands like: Boglioli, Roda and Sciamat, that will be sold exclusively at The SartoriaLUST. Plus, Al Bazar is sending a small selection of items all the way from Milan.
More images after the jump.