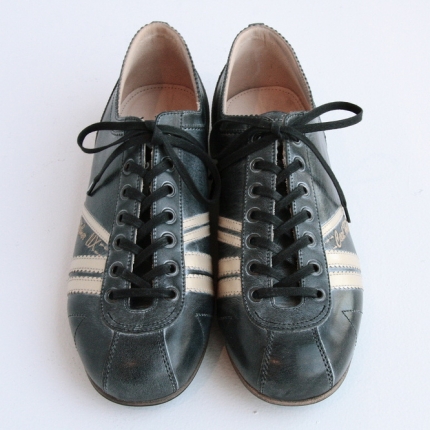 Lark x Zeha-Berlin Carl Haessner Olympia Shoe
For all the soccer heads out there, here's a shoe to appreciate. Hand made in Naples, Italy with Italian leather, this is a special issue of the Carl Haessner IIX Olympia shoe made exclusively for Lark. This shoe marks the first ever collaboration in over one hundred years of Zeha history. Much props to the good folks at Lark.
More info and images after the jump.
Meow Gallery: The gallery is empty.
Buy It: ~ $390 at Lark