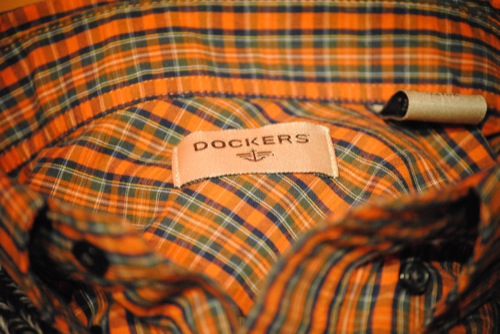 Wear The Pants: Dockers Fall 2010 Preview
Last night, I had the opportunity to hang out with some great people while checking out Dockers' Fall 2010 offerings. There's more to look forward to than just khakis as I saw plenty of top-notch pieces that need to be in my closet as fast as humanly possible. There was actually an entire table that had a great mix of products from button downs and tees to — of course — khakis. Along with what the Americana label is known for, there will be plenty other fabrics in the mix as I personally saw tweed and corduroy, just to name two.
More images from Dockers Fall 2010 Preview after the jump.
Meow Gallery: The gallery is empty.