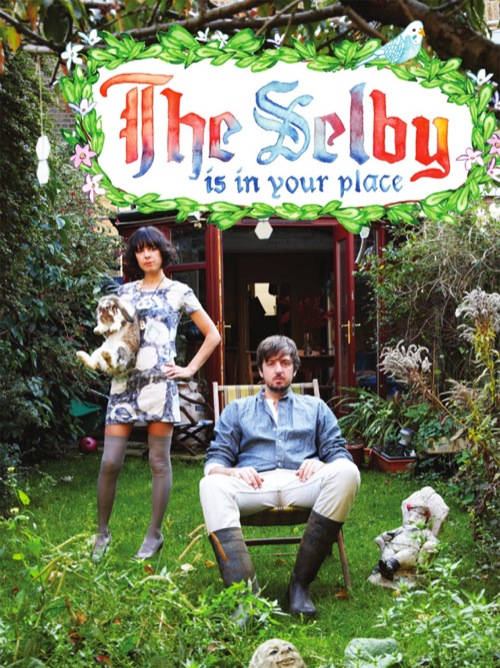 Fashion and interiors photographer Todd Selby has book coming out and it's definitely worth grab. The Selby is in your place was conceived when he began taking portraits of dynamic and creative people—authors, musicians, artists, and designers—in their home environments and posting them on his web site. That lead to him picking out an eclectic group of subjects including Simon Doonan and Jonathan Adler, Faris Rotter, Andre Walker, and Olivier Zahm. All were captured in their private spaces, which happen to stretch from New York to London to Tokyo and few other high-level travel destinations. Amazon writes:
Each profile is accompanied by Selby's watercolor portraits of the subjects and objects from their homes, and illustrated questionnaires, which Selby asks each sitter to fill out. This book consists of over thirty profiles, many of which have never-before-seen, selected exclusively for the book. The result is a collection of unique spaces bursting with energy and personality that together create a colorful hodgepodge of inspirational interiors.
The book is available for pre-order now through Amazon.
More images after the jump. (via Le Blog de Yoland)