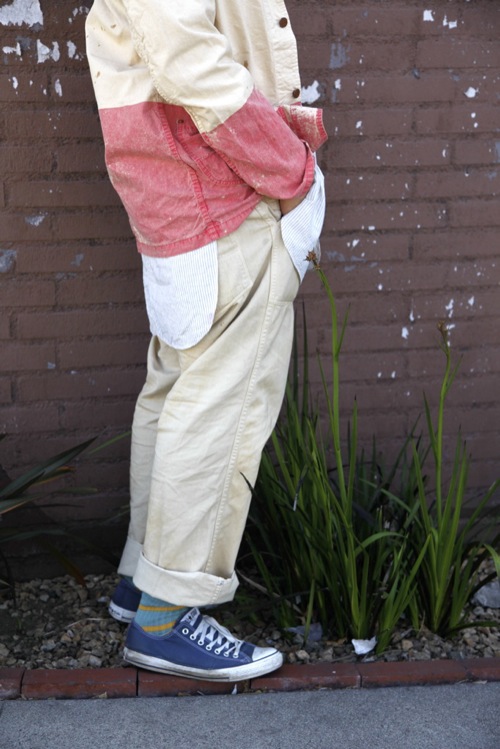 Anachronorm Spring/Summer 2010 At Union
Good man Jake Davis gives us an exclusive look at Japanese import Anachronorm, a label that's sure to break from the norm. Much like other labels from the Far East that came before it, such as 45rpm and Kapital, Anachronorm delivers pieces that will surely pass the test of time while still staying fresh for the future. The styling by the folks at Union is really worth noting as well.
More images after the jump.
Meow Gallery: The gallery is empty.