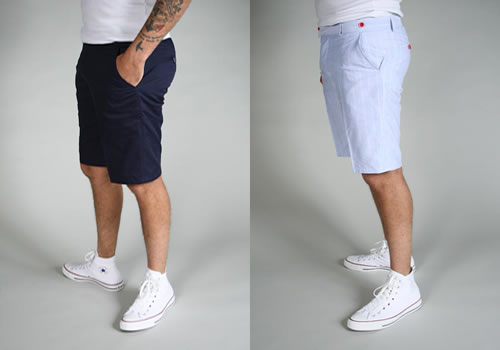 Red Collar Project Henrik Shorts
We turned you to Red Collar Project's Spring 2010 collection months ago and now that the pieces are hitting retailers' shelves, we can dedicate some space to specific standouts. The Henrik shorts are great for the coming months as they're light, and fit really well. They're a slimmer cut with longer legs, which bodes well for slim tall guys. Like me.
More info and images after the jump.
Buy It: ~ $52 at Grandpa