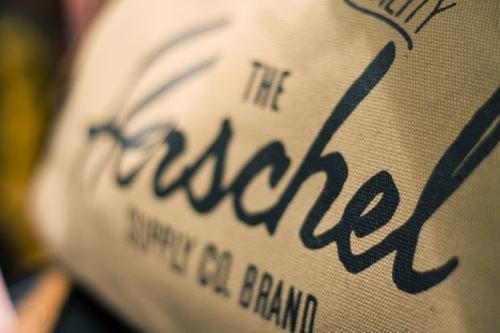 Preview | Herschel Supply Co. Fall 2011
Agenda was in full swing this week and the folks at Hypebeast really dug deep with some outstanding brands, including Canada-based Herschel Supply Co. Co-founder Jamie Cormack took some time out to speak about the brand's history and preview what we can expect from Herschel's Fall/Winter 2011 collection. Featured products include classic backpacks, duffels, totes, accessories and just about everything in between.
More shots and video after the jump.