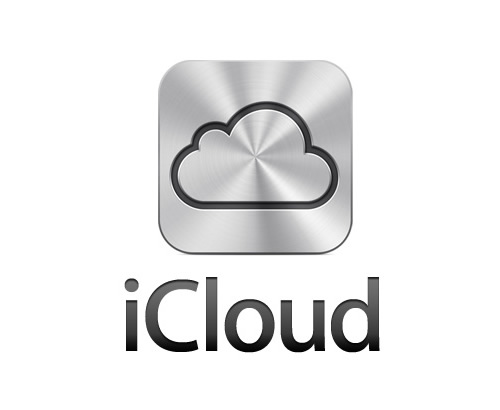 Today's a busy day in tech with the WWDC going down as we type and with that came the keynote given by Steve Jobs this morning. The Apple CEO made some major announcements and none more anticipated than the unveiling of the iCloud service that's set to compete with similar services offered up by Amazon and Google. iCloud stores your content and wirelessly pushes it to all your devices. You get instant access to your music, apps, latest photos, and more and it keeps your email, contacts, and calendars up to date across all your devices with no syncing or managing required.
The best part about it is the price: Free. With this, you get 5GB at no charge and that's way more room than one might think. Your purchased music, apps, and books, as well as your Photo Stream, don't count against your free storage. That leaves your mail, documents, Camera Roll, account information, settings, and other app data. The Camera Roll will probably eat the chunk of this 5GB but for a normal user, that's still plenty of space.
Here are a few other key features that iCloud embodies:
iCloud's innovative Photo Stream service automatically uploads the photos you take or import on any of your devices and wirelessly pushes them to all your devices and computers. So you can use your iPhone to take a dozen photos of your friends during the afternoon baseball game, and they will be ready to share with the entire group on your iPad (or even Apple TV) when you return home. Photo Stream is built into the photo apps on all iOS devices, iPhoto on Macs, and saved to the Pictures folder on a PC. To save space, the last 1,000 photos are stored on each device so they can be viewed or moved to an album to save forever. Macs and PCs will store all photos from the Photo Stream, since they have more storage. iCloud will store each photo in the cloud for 30 days, which is plenty of time to connect your devices to iCloud and automatically download the latest photos from Photo Stream via Wi-Fi.
iCloud lets you download your previously purchased iTunes music to all your iOS devices at no additional cost, and new music purchases can be downloaded automatically to all your devices. In addition, music not purchased from iTunes can gain the same benefits by using iTunes Match, a service that replaces your music with a 256 kbps AAC DRM-free version if we can match it to the over 18 million songs in the iTunes Store®, it makes the matched music available in minutes (instead of weeks to upload your entire music library), and uploads only the small percentage of unmatched music. iTunes Match will be available this fall for a $24.99 annual fee. Apple today is releasing a free beta version of iTunes in the Cloud, without iTunes Match, for iPhone, iPad and iPod touch users running iOS 4.3. iTunes in the Cloud will support all iPhones that iOS 5 supports this fall.