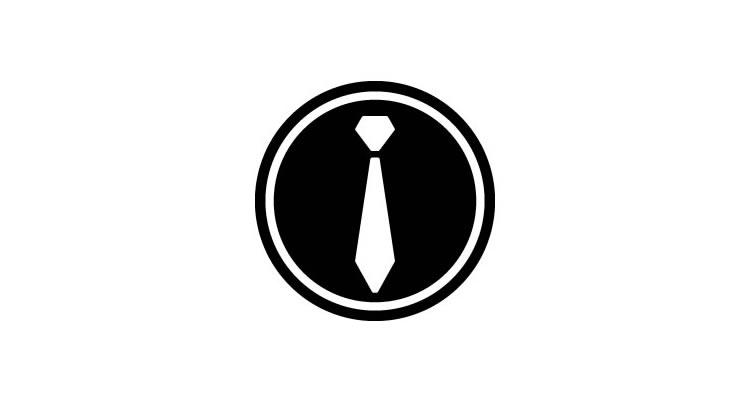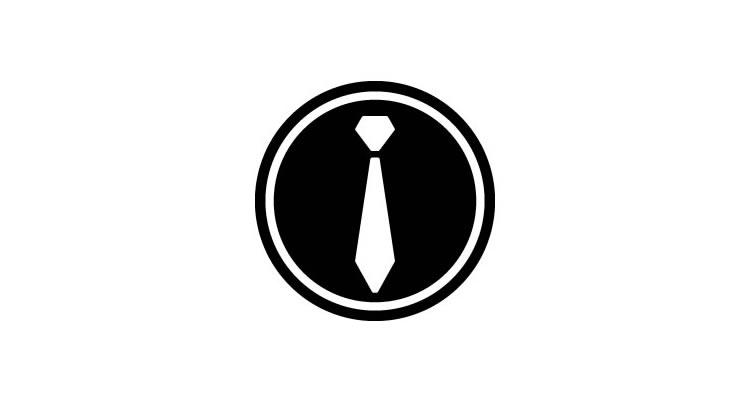 Introducing Por Homme v4, our biggest overhaul in the last 3+ years. Crisp, rich in features and responsive so it adapts to the device you're on.
We all consume content from various access points and we're taking that into account with this latest redesign. You head to our site and the presentation shifts based on what device you're using – Desktop, Tablet, Mobile. Images fill to screen size, menu bars transform, and everything's just as rich on your iPhone or S4 as it would be on your iMac. That's true responsiveness.
Ah video. This might be one of our favorite bits about the redesign. New video-specific posts will be showcased in a really engaging way, with what you clicked to see being showcased first – the video.
Beyond this, you'll notice that if you hover over the top menu bar, you get access to the most recent posts for our top three categories as well as random post for that specific category from our archives. And in each post, share buttons are easy to spot and we've even added in a Pocket button on every post so you can save the article for viewing later.
We started Por Homme over 5 years ago and it's been a tremendous journey. We've been to places we never imagined and have had the opportunity to share those experiences with you along the way.
Thank you for all your support and we hope to continue growing and building and delivering content you want to read. If you have any feedback, comments, concerns or just want to say hello, please do not hesitate to reach out.
Atif Kazmi
Founder & Editor-in-Chief