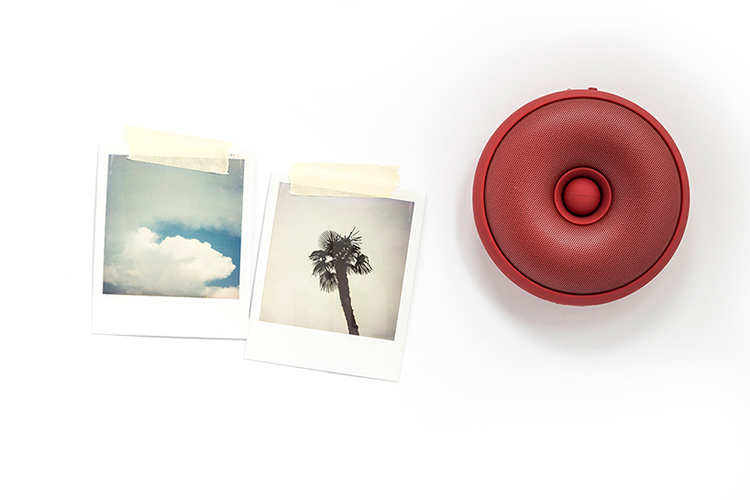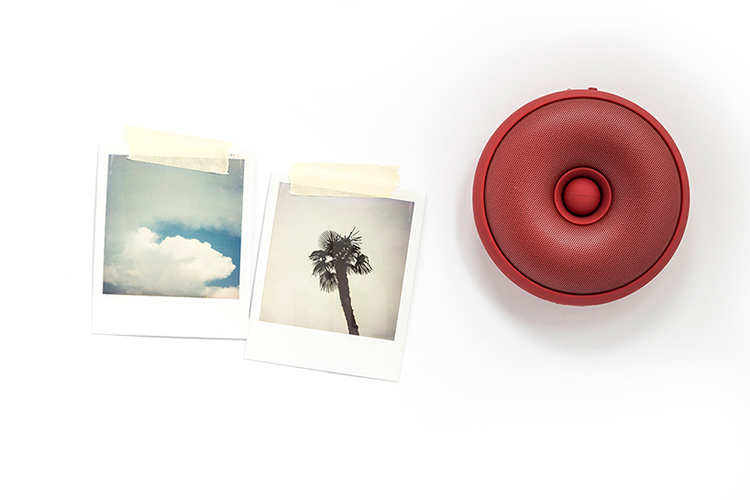 Italian design studio Spalvieri / Del Ciotto has released the "hoop", a bluetooth speaker that's great for folks on the go. There are two integrated accessories so you can wear or attach hoop to whereever you want with the rubber cord or use the soft hook to hang it on the wall. It features an ABS rubber finish over a steel shell so it's durable and compact. For comparison's sake, the hoop has the same diameter as a CD.
With a full charge, it can give about 8 hours of playback. Hoop comes in a range of colors and features easy access to volume buttons on the back.
For more information on the hoop, head to Spalvieri / Dell Ciotto.