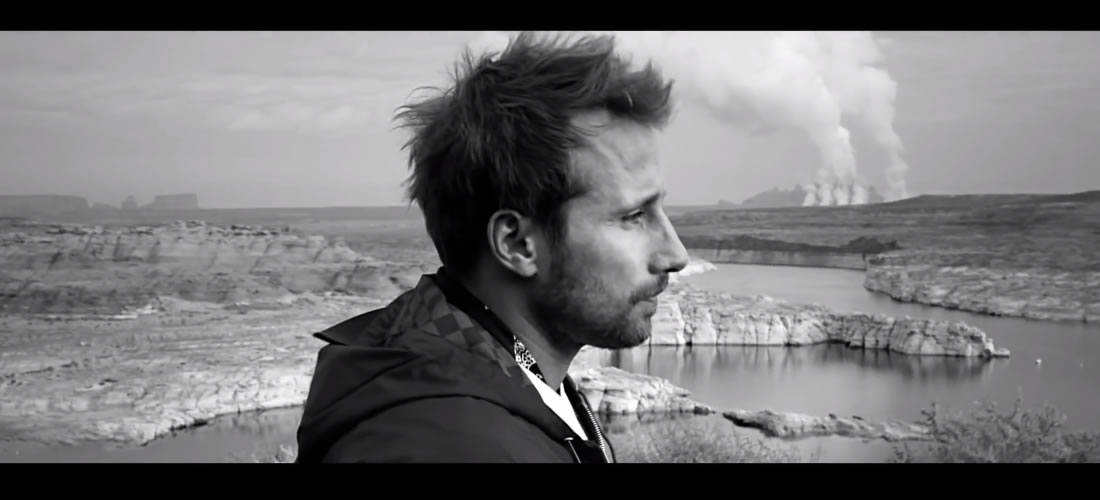 Matthias Schoenaerts is featured in Louis Vuitton's Desert Philosophies. The actor spoke on Character and Acting in the campaign.
"A contemporary traveller, the Louis Vuitton man is framed by the vast expanses and stunning landscape of the South-Western United States. Matthias Schoenaerts opts to journey in style, showcasing the timeless men's Icons collection, an ideal wardrobe augmented by new designs each season."
Look for more chapters from Louis Vuitton's Desert Philosophies series to release periodically.