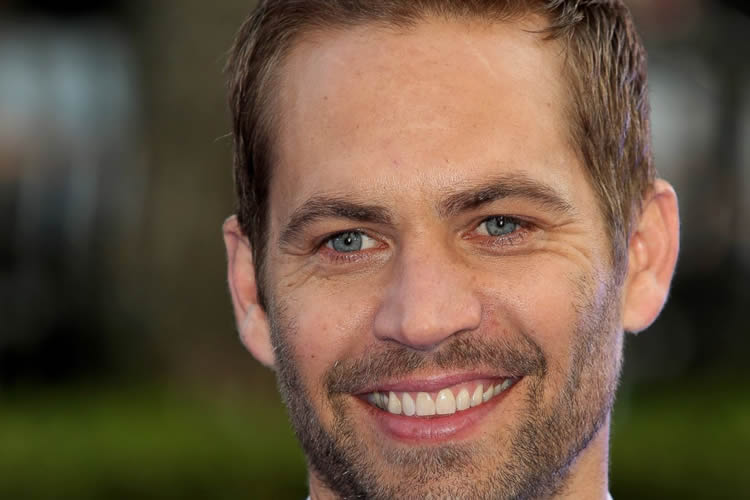 'Fast and Furious 7' Using Paul Walker Body Doubles and CGI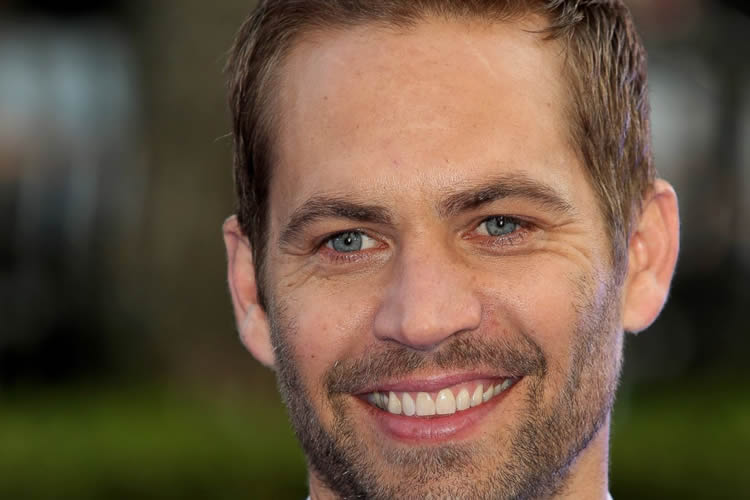 Last November took the life of actor and philanthropist Paul Walker and left many questions about the future of the Fast & Furious up in the air. Now, The New York Daily News is reporting that Walker's remaining scenes in Fast and Furious 7 will be captured with the use of four body doubles "for movement and as a base" with Walker's face and voice overlaid with CGI. The film was originally due out July 11th of this year but Walker's death left Universal Studios with the need to identify next steps and rewrite the script before filming could resume.
The final rewrite will retire Walker's character, FBI detective Brian O'Connor, instead of killing him off, and allows the film to pay tribute to the man who helped to make Fast & Furious a two-billion-dollar franchise. The new tentative release date is set for April 10, 2015.