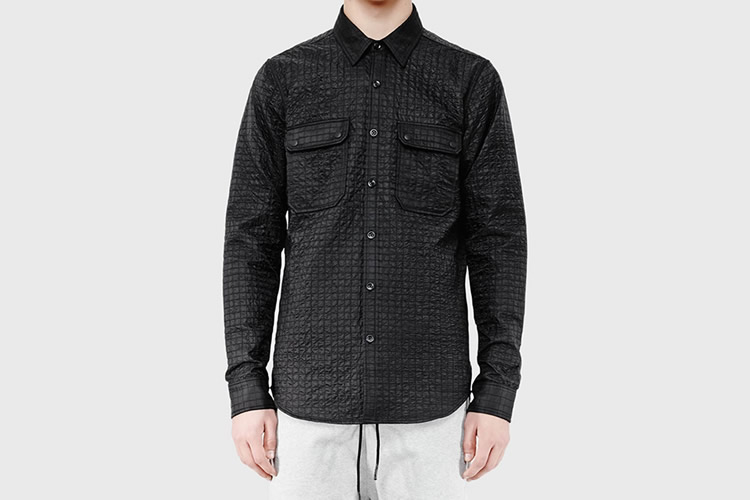 Isaora Micro-Quilted Overshirt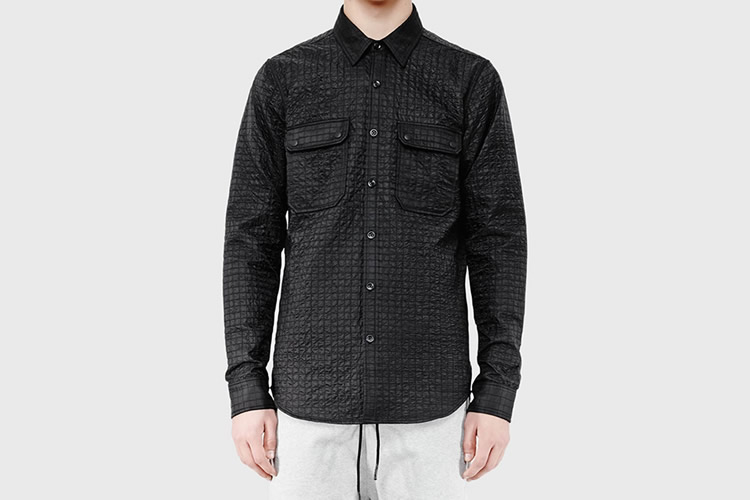 Isaora has released an overshirt that's made from an Italian double-layer, micro-quilted nylon. It's cut in more of boxy fit, making it the perfect thing to throw on over a tee. It's made right in New York City and features some fine details, including the oversized snap chest pockets to help you carry your essentials when you're on the go.
Isaora's micro-quilted overshirt comes in navy and black and we can't decide which one we like more.