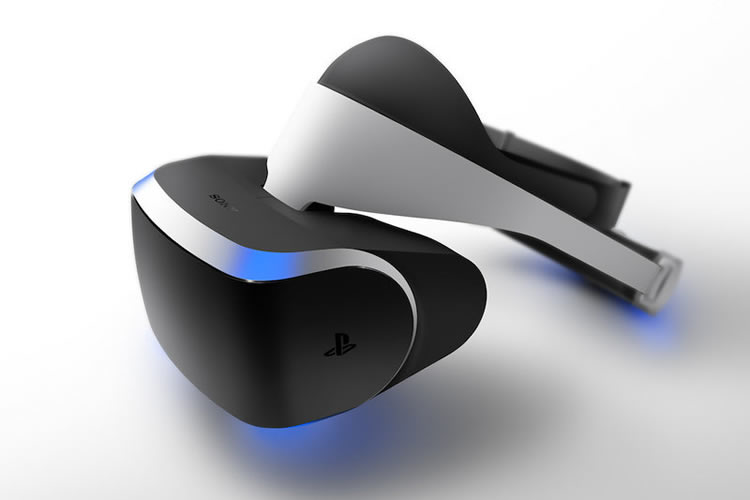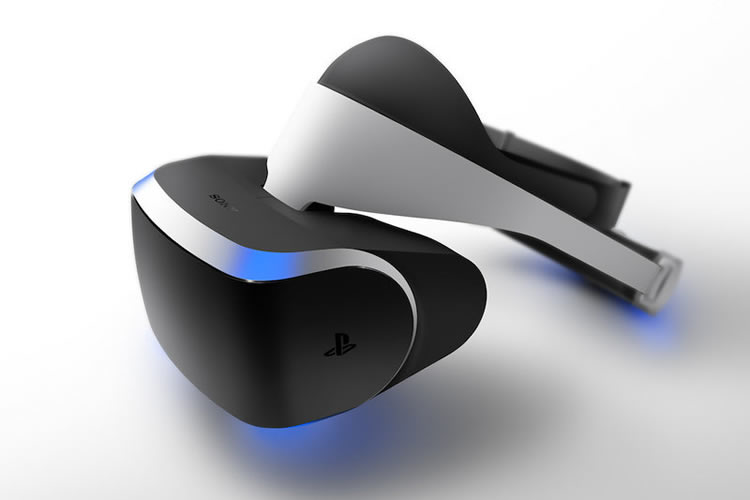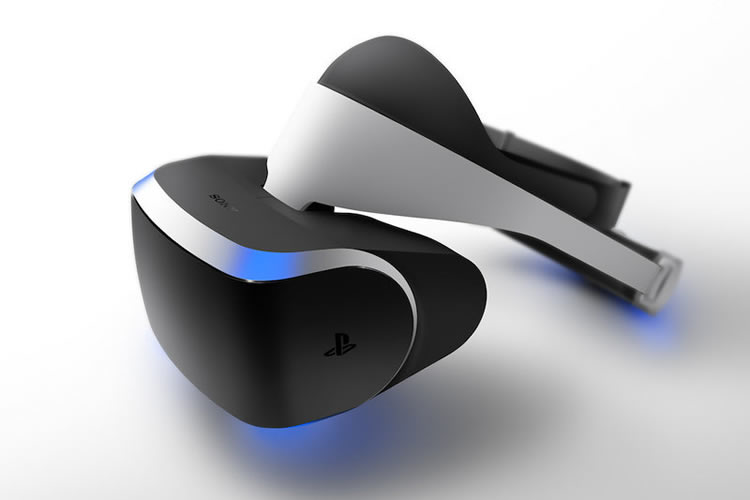 Sony's taken the covers off Project Morpheus, the company's ambitious virtual reality technology system for the PlayStation 4. A prototype headset was shown off at this week's Game Developers Conference happening in San Francisco during an event entitled "Driving the Future of Innovation." Here's what Shuhei Yoshida, president of Sony Worldwide Studios, had to say about Project Morpheus:
"Nothing delivers a feeling of immersion better than VR. VR has been a dream of many gamers since the computer was invented. Many of us at PlayStation have dreamed of VR and what it could mean to the gaming community."
The VR system isn't ready for a commercial release but the prototype is confirmed to work with PlayStation 4. It's been three years in the making and embodies the company's vision of VR for games. The Verge is reporting the headset uses a 1080p LCD, offers a 90-degree field of view, and will integrate with the PlayStation Camera for tracking and PlayStation Move for motion control. It connects via HDMI and USB and while the current prototype uses a 5-meter cable, Sony would like to make it wireless. Another great thing about this unit is that it doesn't put weight on your nose or cheeks, and its design allows for airflow without the lenses fogging up.
No release date is set for Project Morpheus, but developers should expect an SDK to be made available by Sony in the near future.