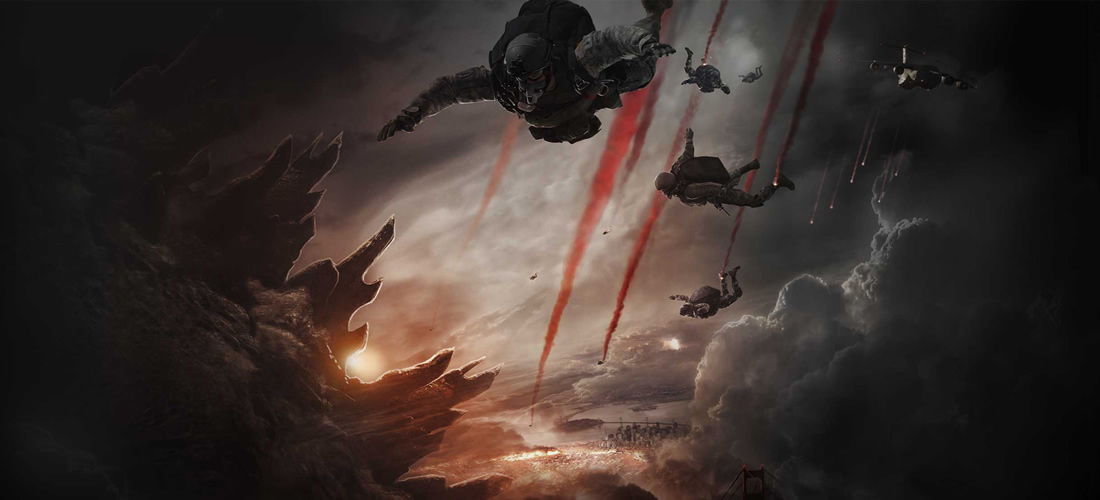 Godzilla International Trailer

Warner Bros. has dropped the official international trailer for the rebirth to Toho's Godzilla.
Gareth Edwards rendition pits the world's most famous monster against malevolent creatures who, bolstered by humanity's scientific arrogance, threaten our very existence. Aaron Taylor-Johnson, Ken Watanabe, and Elizabeth Olsen star in this powerful adventure.
Godzilla will hit UK cinemas on May 16th.