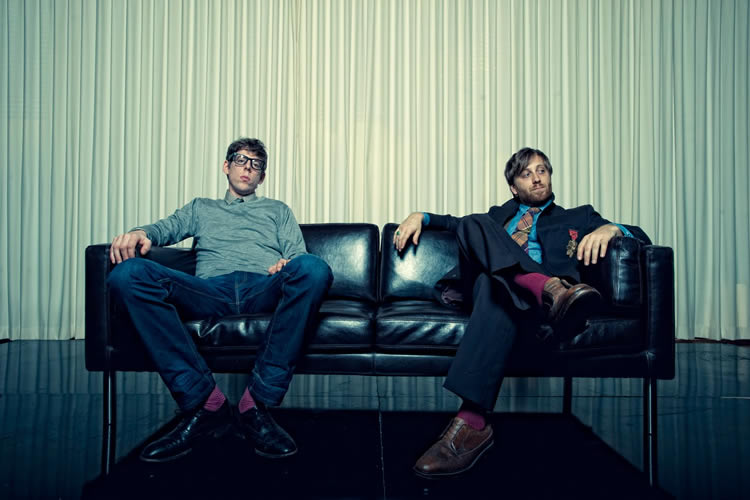 Fever | The Black Keys To Release New Single on March 24th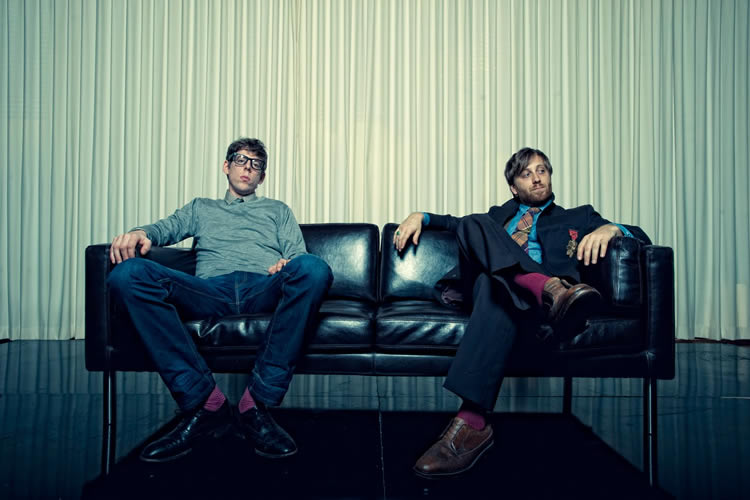 The Black Keys are getting set to release their first new material since 2011's El Camino. Their new single, "Fever", is due out this coming Monday, March 24th. As you might recall, The Black Keys won three Grammys in 2013: two for Best Rock Performance and Best Rock Song for "Lonely Boy", and one for Best Rock Album for El Camino.
Though no further album plans have been announced just yet, the boys have stayed pretty busy. Dan Auerbach is working on Lana Del Rey's forthcoming record, Ultraviolence. He's also worked with JEFF the Brotherhood and Ray LaMontagne. Patrick Carney, meanwhile, was behind the production of Tennis' Young and Old, and co-produced the Black Lips' recent album, Underneath the Rainbow. The duo also toured with the Flaming Lips, made an appearance on "The Colbert Report", and even did a special performance at the soon-to-close Roseland Ballroom in honor of Super Bowl XLVIII.