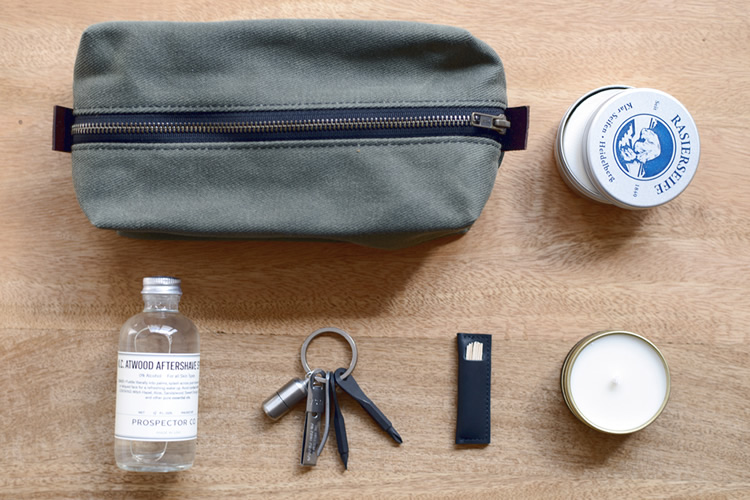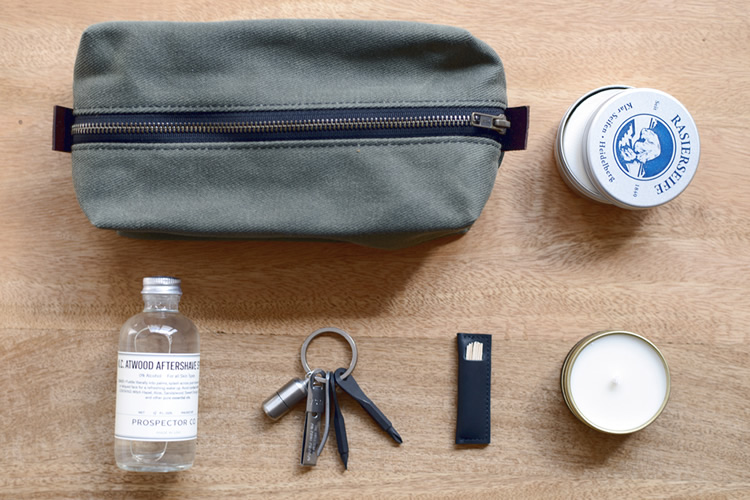 Kaufmann Mercantile is a Brooklyn-based online store that offers up a carefully selected range of high-quality goods. "Purchasing goods for your everyday life ought to be an opportunity to choose durable and high-quality items made under ethical and environmentally safe circumstances." We agree. And though we don't normally do many giveaways, we really like what Kaufmann Mercantile and are excited to be giving away a few things from their stock to a lucky Por Homme reader. More details on the giveaway below.
Winner gets:
Olive Waxed Canvas Dopp Kit
Men's German Plant Oil Based Shave Soap
K.C. Atwood Aftershave Splash
Leather Scented Travel Candle
Black Leather Toothpick Holder
EDC Kit
Here are start and end dates for the contest:
Start: April 7, 2014 12:00 PM EST
End: April 14, 2014 11:59 AM EST
The steps to enter are short and simple:
1. Click here to signup for Kaufmann-Mercantile's newsletter. This is required to be entered.
2. Do one or both of the below (at least one required to be entered). Doing both increases your chances of winning.
– Like / Comment / Share this Facebook post and Like the Por Homme Facebook page.
– Like / Comment this Instagram post and Follow Por Homme on Instagram.
Good luck, all!