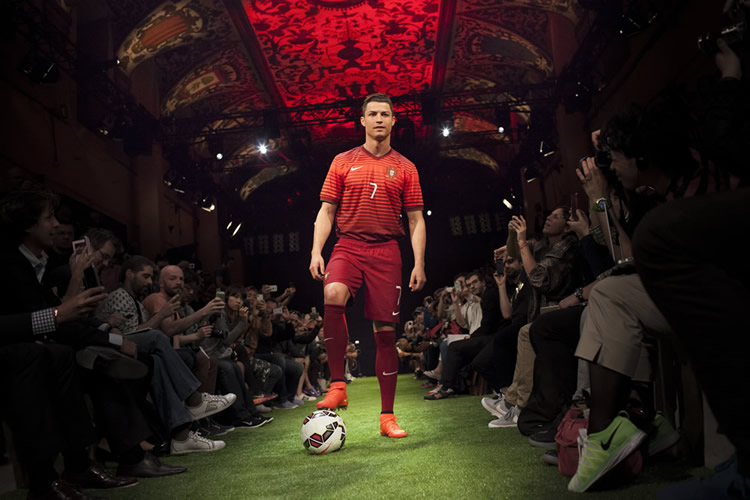 Nike Flyknit Mercurial Superfly IV Boot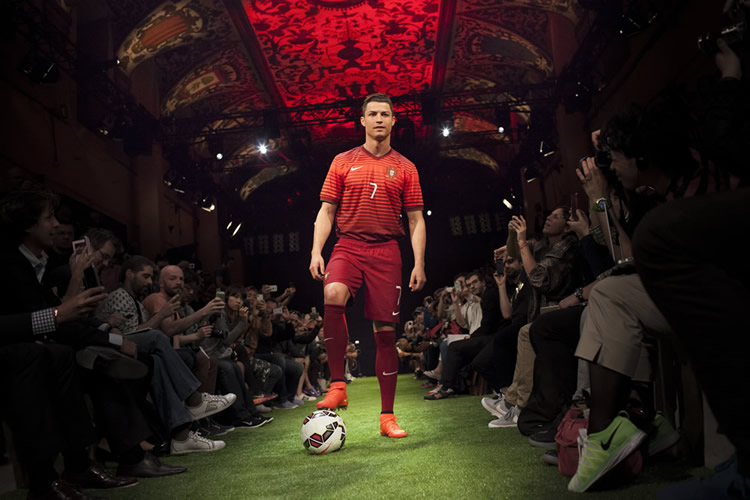 Nike unveiled their new Flyknit-infused Mercurial Superfly IV football boot at this week's World Cup innovation summit in Madrid. This is the brand's fastest boot ever and who better to showcase it than the world's best player, Cristiano Ronaldo. The Real Madrid superstar was on hand to introduce the new boot, sit for an interview and connect with select media folks that were at the two-day event. The biggest gains come for on-pitch speed. A new three-knit weave puts less material between the foot and the ball to enhance players' touch, a vital element when operating at high speeds. The high-top Dynamic Fit Collar, which radically transforms the Mercurial silhouette, is designed to create a better fit and a heightened sensation of the boot as an extension of the foot. Superfly's Brio cables are knitted directly into the upper and locked into the outsole, allowing the Superfly to act like a slingshot that helps propel the player forward.
Check out a brief video on the new Mercurial Superfly below, which will be available to pre-order at nike.com from May 26, and on sale from June 12.
https://www.youtube.com/watch?v=7klU3N0EEAs