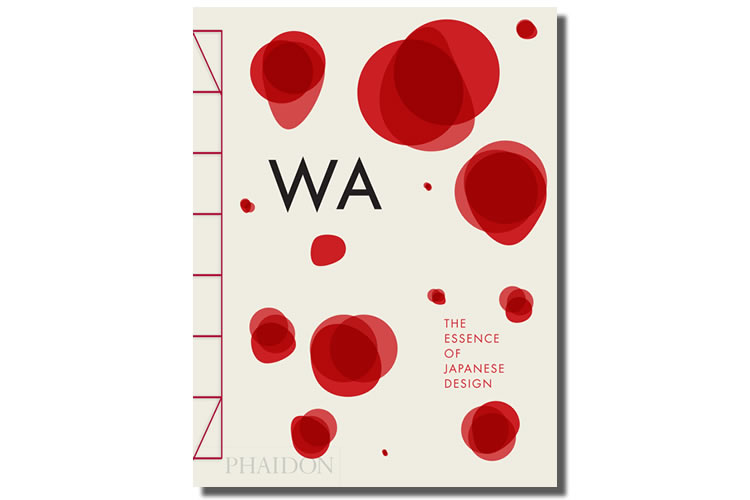 WA: The Essence of Japanese Design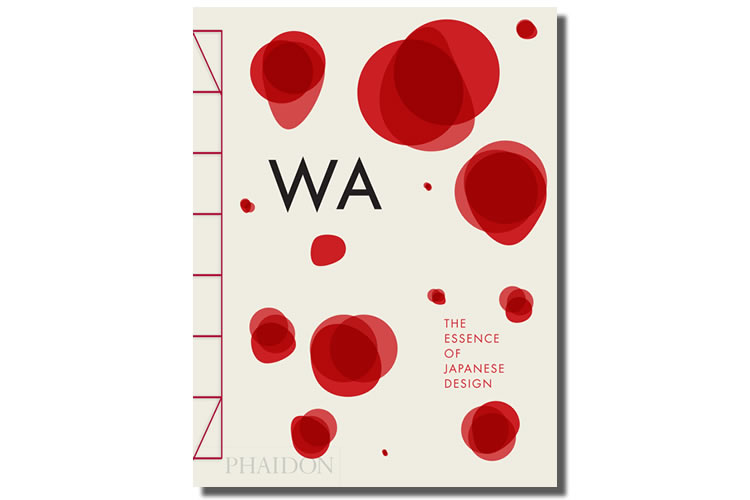 WA: The Essence of Japanese Design is a new book that impeccably illustrates exploration of the beauty, impact, and essence of 300 key objects that exemplify Japanese design. Contributions include from Kenya Hara, an award-winning product and graphic designer whose clients have included Muji, Professor Rosella Menegazzo and translator / scientific coordinator Stefania Piotti. The Phaidon Press published work spotlights objects that span many hundred of years and range from everyday household items to couture fashion. All the content is organized by material: wood, paper, metal, ceramics, synthetics, and fibers and textiles, to effectively connect the relation between design and material in Japan. The book is flawlessly designed, as it's printed on craft paper and bound in the traditional Japanese style.
WA: The Essence of Japanese Design is available now through Phaidon Press and select bookstores.