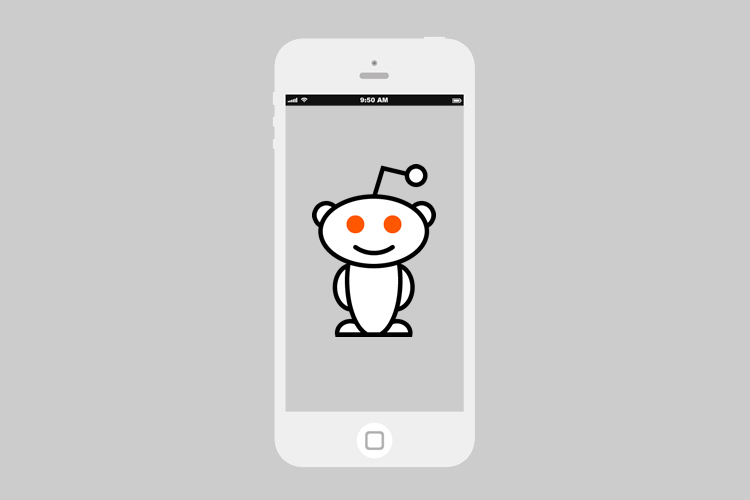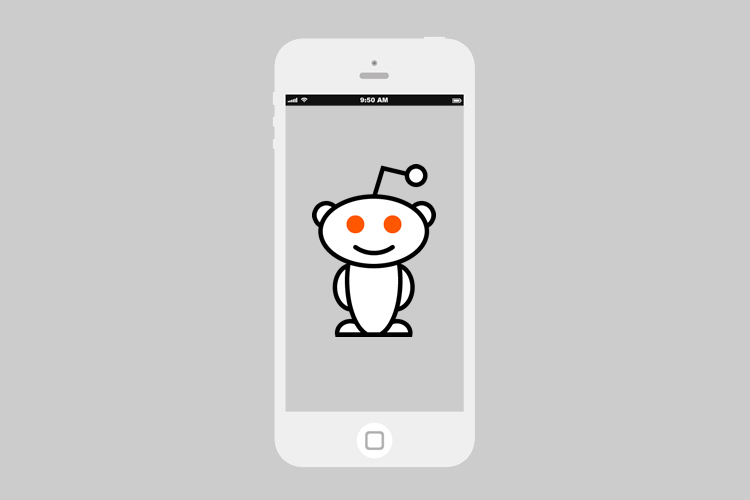 Popular social site Reddit has a massive audience but is lacking a mobile presence. Well, that looks like it's going to be changing over the next few months as they're pushing to hire mobile app developers to help highlight great content from reddit to a broader, global audience. The full request was posted to Reddit earlier today, which you can check out in its entirety below.
reddit is going mobile and hiring mobile app developers.
The world is going mobile, and so is reddit. We're hiring developers to help us build and maintain apps to highlight great content from reddit for a broader, global audience. Our focus is on making it easier for people to find great content on reddit through mobile apps, clean design and machine learning.
Our team will also works closely with our amazing third-party developers to help them build successful apps to allow more people use reddit the way they want to use it.
We have a collaborative team with a mix of design, full-stack, data and PM skills. Your role will be to build an app that combines great design, the best content from the front page of the internet, and algorithm-based recommendations. We're about bringing choice to users and bringing great content as well. We'd love your help trying new approaches, testing boundaries and creating beautiful products to share the world's best content and communities.
Skills & Requirements
– Love mobile apps. We're excited about the potential of mobile and how it will change how we share our content with the world.
– Be fearless. No idea is too crazy and no problem is too hard. We're big on experimentation, trying and trying again. And we love the idea of trying something new.
– Be curious. Help us figure out what is working, what isn't working, and why. Be data-oriented and love the user.Have a sound appreciation for simplicity. The options are endless; our focus is on hiding the complexity from users and making our apps simple. The magic of the apps should be how simple it is for people to find great content and communities on reddit.
– Get things done. Our team is small, but our vision is large. We use Hall and IRC to share ideas and coordinate. We make decisions and move fast. Experience shipping apps on a quick release cycle is a plus.
– Front end experience. Strong Java skills (for Android) or Objective C (for iOS or Mac apps) are needed. A design background (Android/iOS/HTML design/styling/layout work) is helpful. Love users. We want to help users find great content and communities that are interesting to them. We protect and respect user privacy.
– Be able to work in San Francisco, CA. Our office is in San Francisco, we love it here, and you should, too.
Applications are now being accepted here.