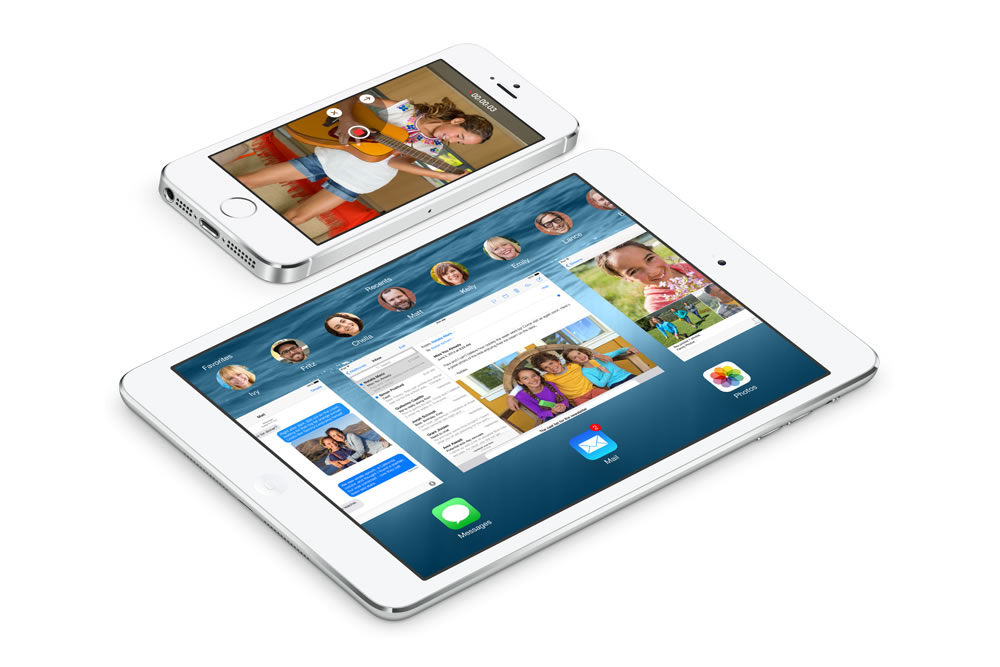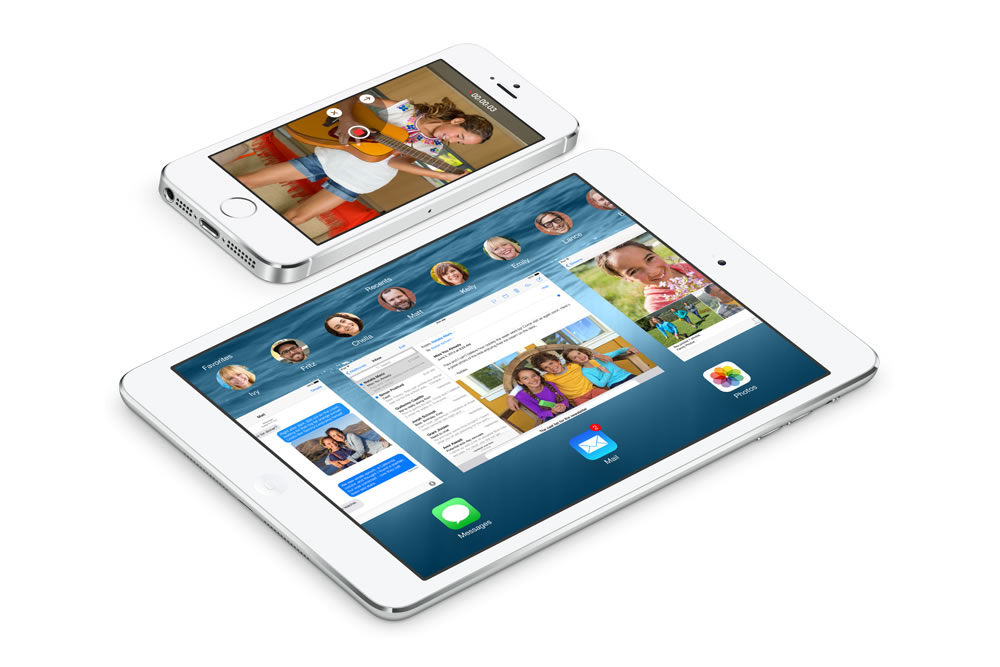 Tim Cook and team at Apple unveiled iOS 8 during the 2014 Worldwide Developers Conference (WWDC) keynote address. This time around, the enhancements are all in the details with an aim to make everything as seamless and integrated as possible. And there are a ton, so to help you weed through everything, here are our six favorite features that will undoubtedly change the way you use your iPhone once iOS 8 becomes available this fall.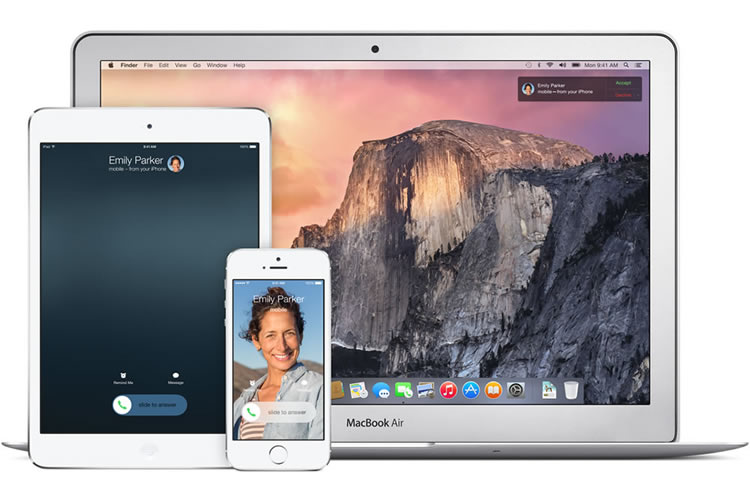 6. Integration between iPhone, iPad, Mac – Users with multiple devices will really dig this feature. Now you can start an email on one device and seamlessly continue on another. Handoff work with Apple apps like Mail, Safari, Pages, Numbers, Keynote, Maps, Messages, Reminders, Calendar, and Contacts, but developers can build Handoff into their apps now, too. One thing we really like is that iPhone owners can answer phone calls on their Mac or iPad, and even send SMS messages from any of them. You know, your green-bubbled friends.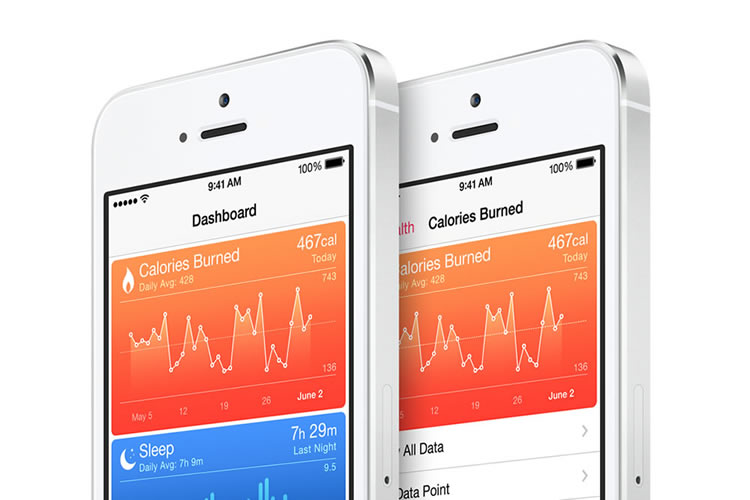 5. Health – The Health app is a centralized place to find all your health and fitness data. Developers are getting HealthKit, a new tool that will allow all the health and fitness apps out there to work together. So now you can see your heart rate, calories burned, blood sugar, cholesterol, and every other bit in a single dashboard. Apple's taken things a step further even by giving you the option to automatically share data from your blood pressure app with your doctor.
4. Family Sharing – Moms and Dads, this is huge. You can now identify up to six family members (using the same credit card) easily share apps, videos, music, etc. between each other for free. Also, let's say your child wants to buy an app on his / her iPhone. The parent or guardian identified will actually get a prompt on their phone asking for permission to install. You can also share family photos, a family calendar, locations, and more.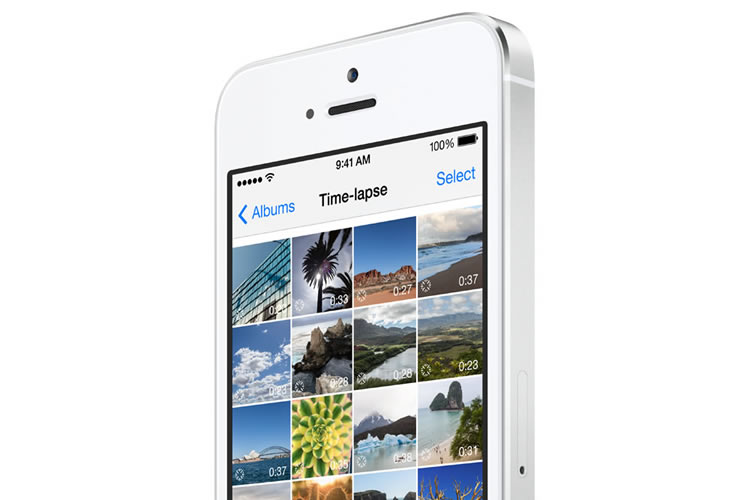 3. Time-Lapse Videos – For the power photo / video user, this feature will really bring some praise. You can take time-lapse videos, allowing the camera app to take photos at dynamically selected intervals. All you need to do is setup the phone to capture what you want, then swipe to select Time-lapse mode in the Camera app, tap the Record button, and let Camera record as long as you choose.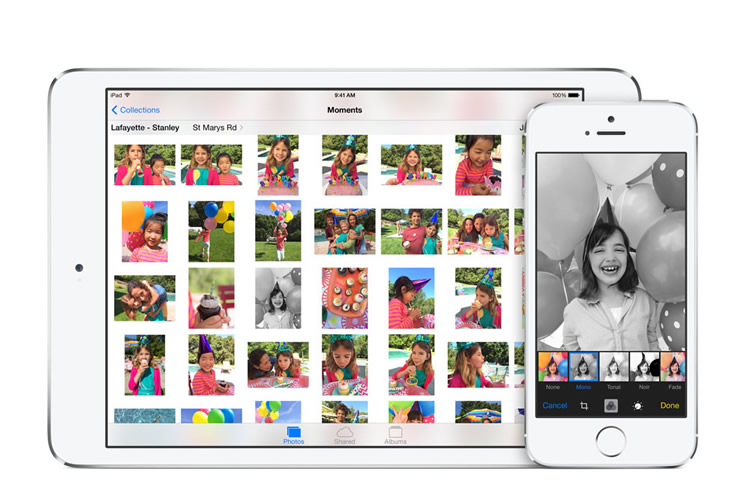 2. Photo Filters and Editing – Right from the Photos app, you can now make the most precise edits to all your pictures – Adjust composition, light or color, and even get granular with the ability to shift brightness, contrast or exposure. Beyond this, iOS 8 will also play well with third party apps as partners like Waterlogue and VSCO are already making their filters and editing tools accessible inside the Photos app.

1. Messages – The Messages app in iOS 8 lets you add voice notes faster than ever. Just touch and hold the new microphone button to record your message and then swipe to send it. And to listen on the other end, just raise the phone to your ears or press the Play button. You can share videos in real time as well and unless you say otherwise, the multimedia you share on the fly will self-destruct Snapchat-style to help you save space. Group Messages get a Whatsapp feel with location sharing, thread naming, and even the ability to turn on Do Not Disturb and then read through the messages when you have time. You can even add and remove people from the conversation or leave it yourself.