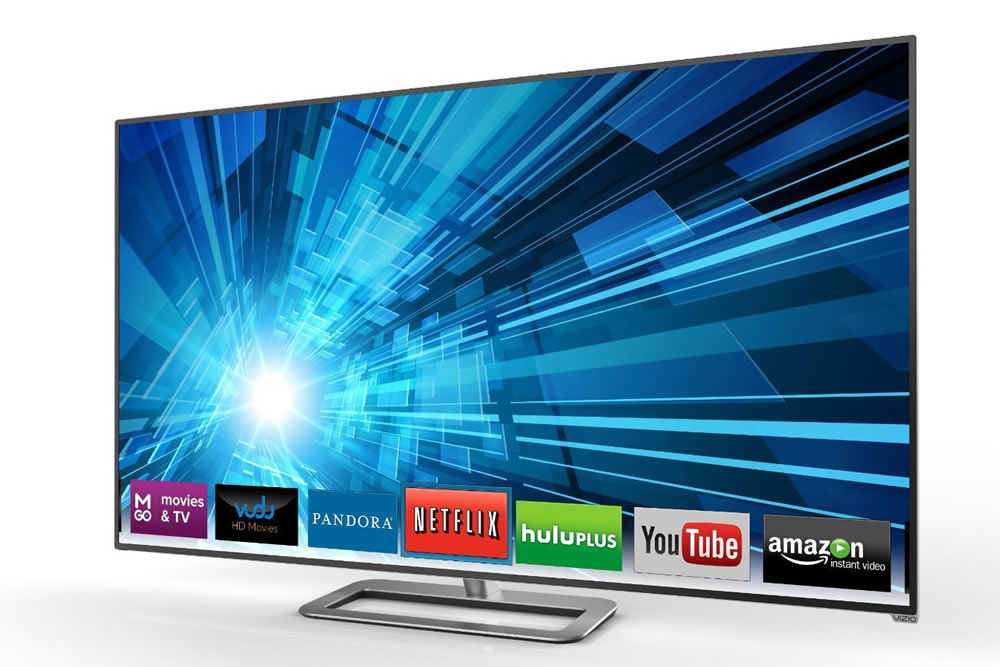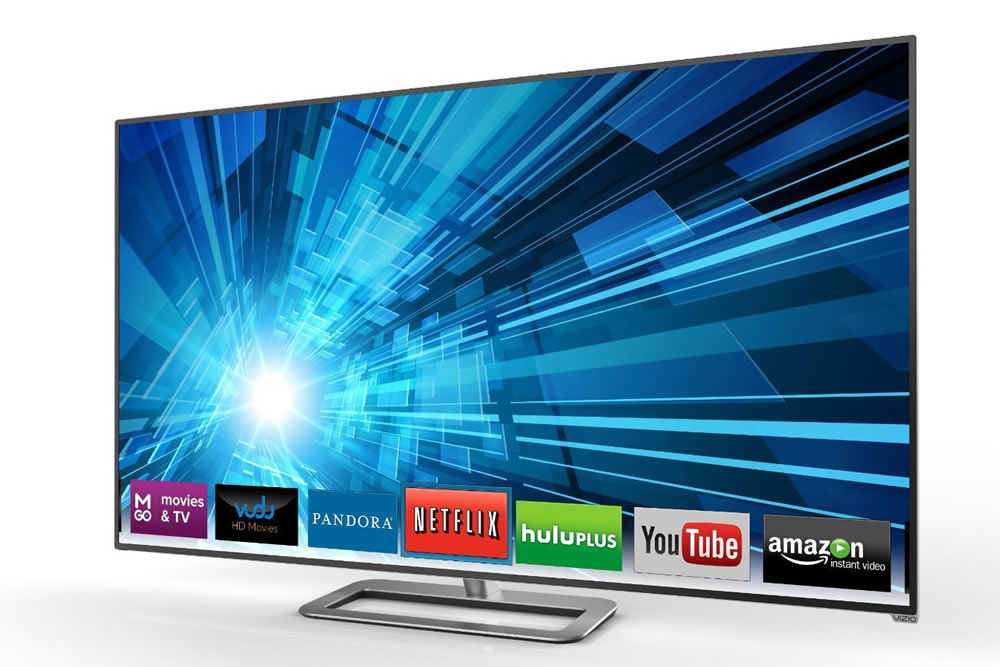 We recently had the opportunity to go hands-on with VIZIO's M-Series LED Smart TV lineup. The folks at VIZIO actually sent over a 42-inch test unit that we've had the opportunity to run through its paces. Before delivering some unfiltered feedback, it's important to think about what we value most these days when purchasing a new TV. And so we've outlined a few key elements with reasoning and kept these in mind while giving the M42 a run.
Picture Quality
Deliver the best picture quality in the market and most people won't care about anything else. That's why side-by-side comparisons work so well. One's colors look dull while another's are so vibrant, they're hard to ignore. And without being biased towards the folks that asked us to review their product, we have to say VIZIO delivers 10 out of 10 times on this front. Why you ask? When you look at other brands and their products, at each comparable size and basic feature set, these guys win. Every TV in the M-Series lineup is 1080p Full HD, delivers a 240Hz refresh rate and pack more active LED zones than anyone else. That's why everything looks so crisp.
Brand Recognition and Reputation
There are a ton of players in the TV market now, and the majority don't even deserve to be mentioned. But if you're at a big retailer and all the TVs are running and one of them just captures your attention, the second thing you're probably going to look at is the brand. If you recognize it (in a positive way), you'll continue checking it out and adding it to the list of potentials. With VIZIO, they're continuing to take a bigger piece of the market and from personal experience, folks that get a VIZIO usually end up referring it to their friends. Price, quality, durability, and design all have a hand in this with VIZIO really doing a great job delivering a wide range of products that are premium but more accessible. And VIZIO stands behind their product by giving a one-year warranty and giving free lifetime tech support.
Features and Ease of Use
Nowadays, every TV has to be a Smart TV. Problem is most of them aren't that "smart" and navigating through different menus to get to where you want is no easy task. VIZIO's invested a lot in making sure the apps in their TVs actually work and that running through different menus and inputs is as fluid as possible. When you blend built-in wifi with hundreds of different apps like Netflix, YouTube and Spotify, you really turn your TV into your entertainment unit that has the ability to do a lot more than just show high-quality video. The remote's a great companion for this also as you can flip it over to access a full QWERTY keyboard for quick typing instead of a scroll-and-click method. Setting up the unit is pretty straightforward and VIZIO actually gives 4 HDMI inputs, three that face down and one you can access from the side. You can even tap into multimedia via USB for quick viewing on the big screen.
Design
TVs are getting slimmer and the M-series is right there with the best of 'em. A unit that is as much of an entertainment system as it is an interior design decision. The M-series is sleek, thin, and very minimalistic, all of which make it the perfect addition to current setup, no matter the room. They feature a slimmed down frame that's edging closer and closer to a frameless TV setup without the crazy premium that comes along with it.
The VIZIO M-Series 42-inch LED Smart TV is priced at $499 with an 80-inch M-Series with 3D fetching an MSRP price of $3,999.