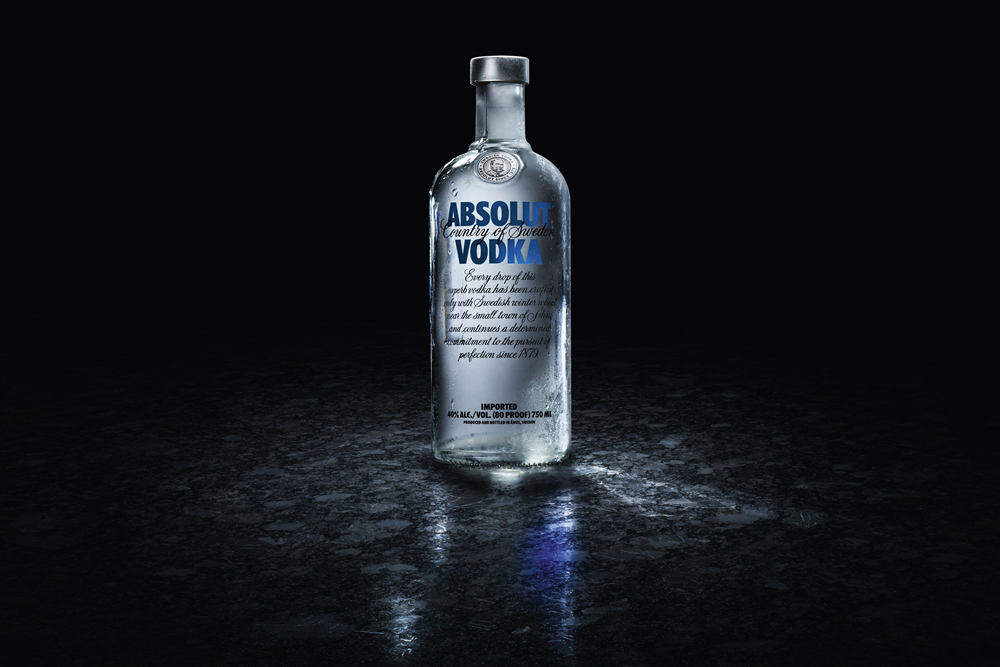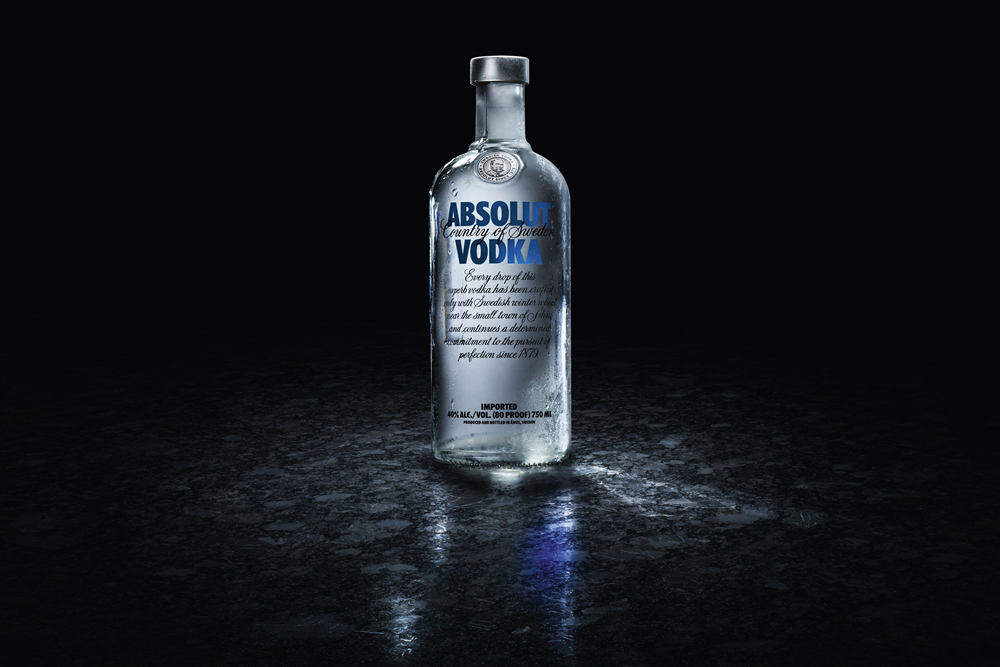 Brought to you by Absolut |
From seed to sip, every drop of Absolut Vodka is expertly crafted by generations of farmers and distillers from the small village of Åhus, Sweden —in a region with more than 400 years of superior vodka-making expertise. What's their secret? High quality, locally sourced ingredients— pristine aquifer water & pure winter wheat (the latter carefully selected in partnership with 450 local farmers).
These high quality ingredients, in conjunction with the care and attention of a village that has been crafting vodka since 1879, results in a smooth, rich vodka that transforms any cocktail.
To learn more about how Absolut is crafted, visit meetperfection.com.