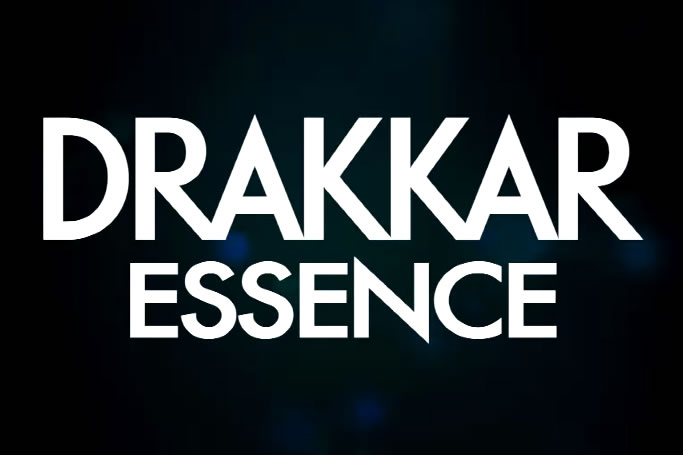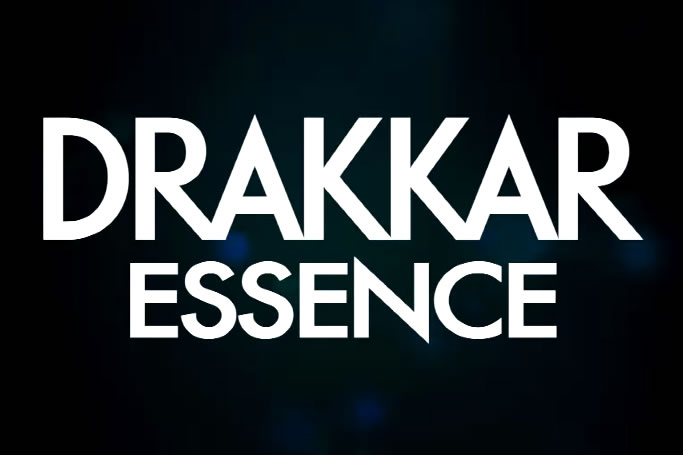 Brought to you by L'Oreal USA |
Introducing Drakkar Essence, a bold, manly fragrance from Guy Laroche. The scent is a contemporary reimagining of the popular original, Drakkar Noir, worn by one out of every two men for over a decade.
To help get the word out about this new scent, Drakkar Essence has teamed up with the NFL's most dynamic quarterback, Cam Newton, to be the face of the brand. Cam is known for his signature Superman power pose, along with his style, confidence and strength both on and off the field.
Drakkar Essence is all about giving men an extra spritz of confidence so they can be at their most powerful every day. When Cam is at his most powerful, he is empowering others through his foundation for underserved children and communities.
Drakkar Essence wants you to show us when YOU are at your most powerful. To participate, all you have to do is post a picture or video showcasing your most confident, powerful moment using #showyourpower.
During the campaign, Drakkar Essence will donate $5 to the Cam Newton Foundation for every post using #showyourpower.
For more, visit Drakkar Essence on Facebook at facebook.com/drakkaressence, and use @DrakkarEssence on Twitter and Instagram.
The fragrance will be available mid-August 2014 at Macy's, Dillard's, and Belk stores nationwide.