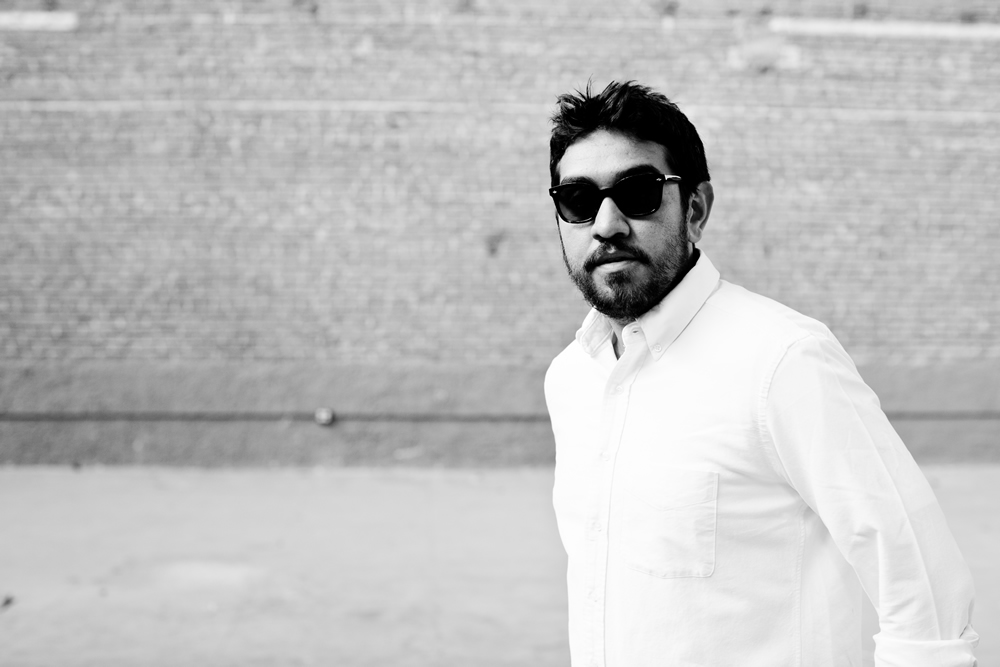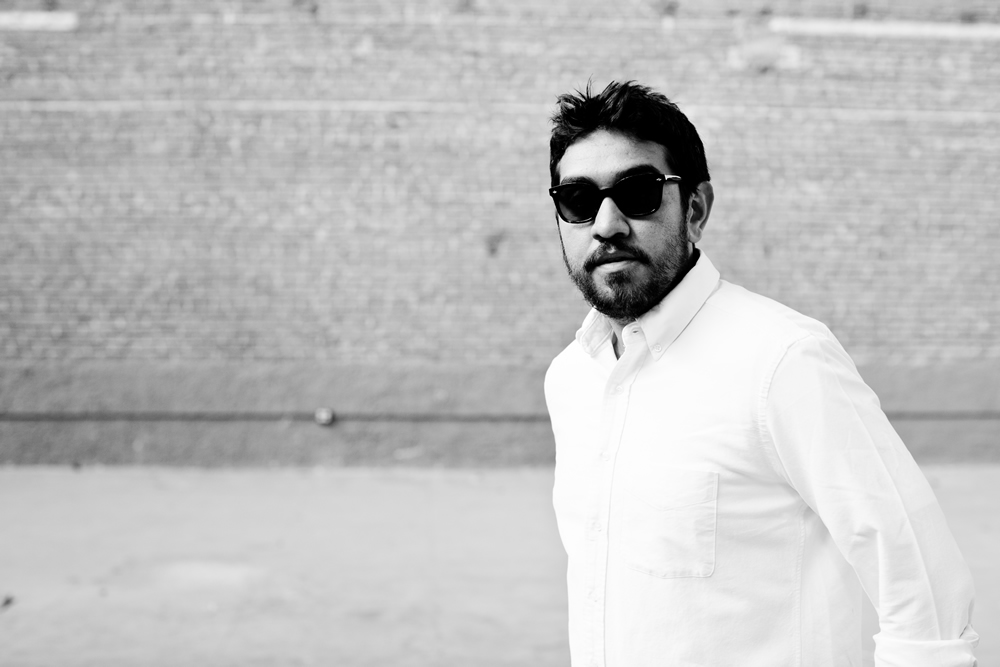 We recently sat down with Garrett Leight, founder of his namesake eyewear brand. Son of the founder of Oliver Peoples, Garrett's been exposed to the industry his entire life. We now get a chance to ask some questions related to the success of GLCO while also getting some thoughts on industry trends from a seasoned creative. Check out our Q&A session with Garrett Leight below.
Why sunglasses?
Because my family has been in the industry for 40+ years. I'm an entrepreneur at heart. I love business and branding and products in general and I couldn't live without starting my own company. I've been around eyewear my whole life and because of that exposure I know so much about it. My parents created one of the most legendary and iconic American luxury eyewear brands of all time in my opinion. With that heritage, I felt compelled to give it a go.
How much influence do you pull from your family's roots in the industry as well as Venice Beach, where the brand is based?
I am the way I am because of my upbringing, which is a combination of growing up in Venice Beach as well as being raised in the Oliver Peoples family. My aesthetic and things I am attracted to naturally are influenced by that. But I don't consciously pull anything from either of those things, they are just truly a huge part of my DNA and come out when I am simply expressing myself.
What's your favorite GLCO frame?
Lately people have been asking me this a lot and I think it's almost impossible to answer. I like Hampton because its my first GLCO design. I like Wilson because from a technical standpoint its a personal triumph. I like Harding because from a PR perspective it put us on the map. I like Kinney because it literally looks good on everyone and it's keeping us in business. How can I honestly pick one? I guess my favorite is Speedway because it's the raddest frame we ever made that gets no love. Inspired by Hunter S. Thompson. Poor little guy, that one is my favourite.
You've introduced optical frames into the mix. What led to that decision and how's that been received by Garrett Leight fans?
We've always had optical frames since day one. I am a trained optician and before I had the Garrett Leight collection, I sold optical frames and prescription lenses at my store A. Kinney Court in Venice for two years. Our first tradeshow was an optical tradeshow called Silmo in Paris. It's more than 50% of our business and our fans love it, they need it, it's the foundation of our business.
Clip-ons have made a comeback recently. What was it about them that made you release them for some of your most popular frames years ago?
Our first collection had clip-ons because I believe in functionality and value. I don't like to think of them as a trend even though most people do. The world is all about trying to make everything compact, and that's what clip-ons do. The added fact that they look totally cool and original is a bonus. And if that makes it a trend that will eventually die out, then so be it. People that buy from me will always add clip-ons because we promote the added value and functionality in the 2-in-1 idea. It saves you money too!
It seems like eyewear's really turned into a race to the bottom with frames plus prescription lenses being offered for less than $200 by some brands and even less than $100 by others. How do you combat that?
Man, I hope I never catch myself racing to the bottom. Undercutting people's prices has been something that has always existed in business. It's part of the competition. The bottom line is there is a price tag and value that goes with everything. It's important to have a fair value for everything you do. You must include not only materials but also quality, customer service, style, experience, and many other things in to the cost of something. Our frames are priced right where they need to be in order for me to run the type of business that my product, my customers, and my employees deserve. Not a penny less or more. We are not driven by greed, money, or anything else. We use quality that we believe in and that we feel comfortable selling to others. So we don't combat it at all. We use the highest quality materials, we have the most talented and creative people that I can find, we have the highest skilled opticians in our shops that not only know optics but also style, we add up the cost of all of that and price accordingly so the business can survive. $100 glasses companies are not our competitors, the same way that a great restaurant with a $15 burger shouldn't be worried about McDonalds' dollar menu.
Your designer collaborations have been really great, from McNairy to Geller. Any others in the pipeline that we should be excited about?
Out of respect for the other designers I'd rather not spill the beans on any upcoming collaborations at the moment. We're taking a little break this spring and not doing any collaborations, focusing on a ton of spring colors for our own collection. But this summer we have some really exciting collaborations. Everyone will have to wait and see!