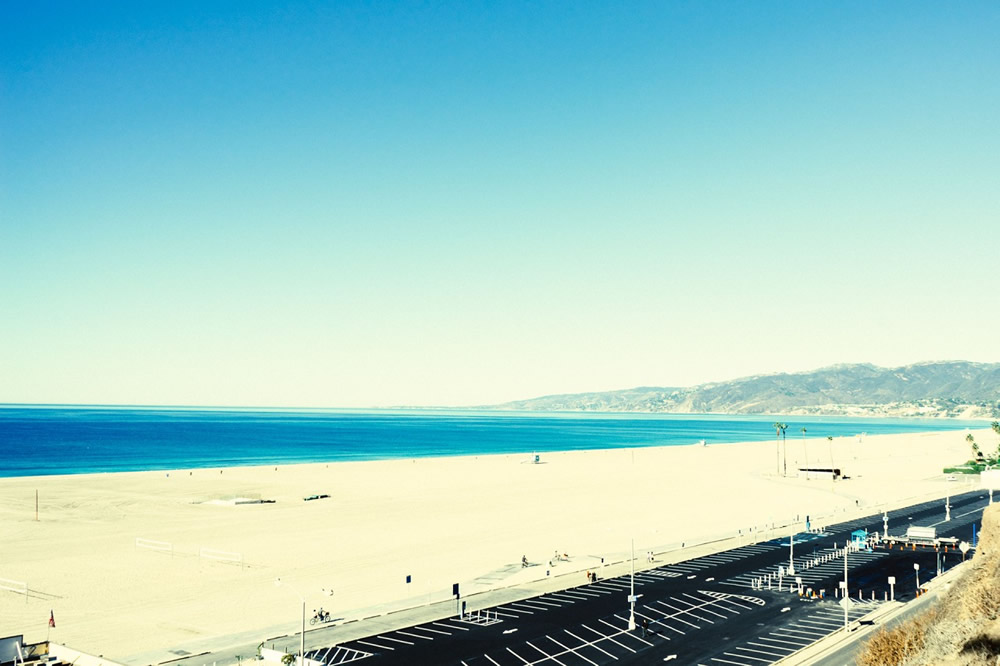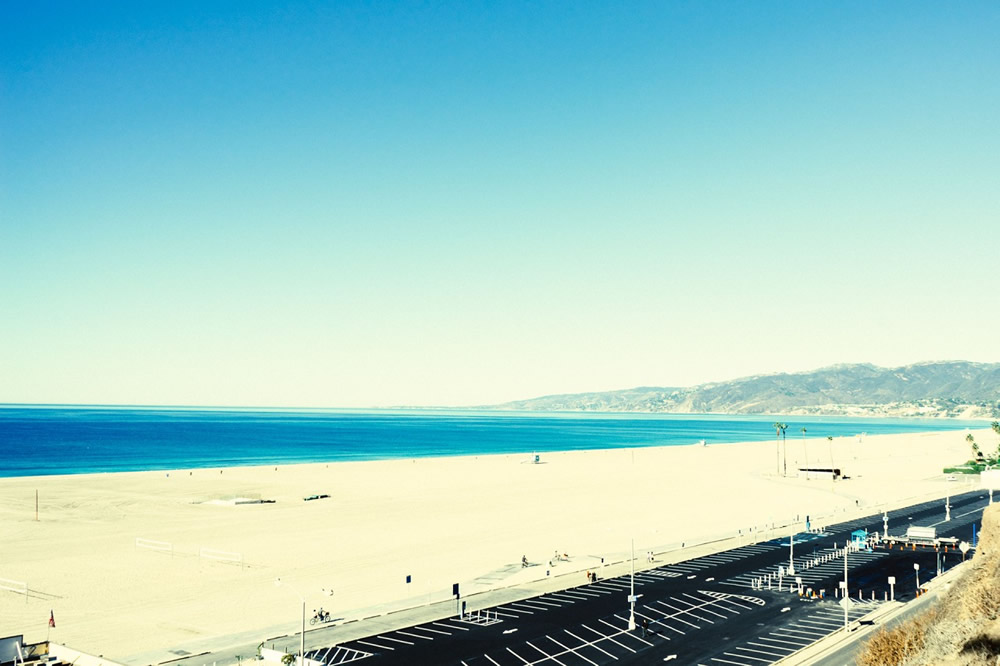 Presented by Ford
Living a healthy, active lifestyle is important now more than ever. And not only do you have to be health conscious but you also have to be willing to do something about it. Chances are your town has at least one gym that not only has the bare essentials such as weights and cardio machines, but also offers up classes around yoga or something else that's a bit more concentrated. Then there are new services, especially here on the West Coast, that push the boundaries for what a "workout" should be. Here are the best West Coast alternatives to a regular workout, guaranteed to deliver greater impact in ways you wouldn't imagine.
SURFSET
SURFSET is quickly spreading around the globe, but it all began in the Golden State. Here's how it's going down. First, you're going to buy the Ripsurfer X, a board designed specifically for SURFSET training. Then, you're going to find a class through the SURFSET website and get ready to have a workout like you've never experienced before. You'll work your core and stabilizer muscles, while the board's shock system will help to create real results.
Aeriform
North Hollywood's Aeriform offers a range of classes for aerial yoga, hammock, aerial cirque conditioning, and more. The workouts are beyond intense, as you really have to build up your stamina to withstand the continuous motion of the workouts.
Rock Climbing
Rock climbing is guaranteed to give you a full-body workout. You'll develop a lean, muscular body as you use your arms, back, and shoulders. As your experience progresses, you'll learn to use your legs to push yourself up, rather than relying solely on your arms.
Forrest Yoga
By far the most accessible and widespread of all the workout methods mentioned here, yoga has really taken the entire country by storm. However, it's important to note that there are still a few specific types of yoga that you'll rarely find being practiced outside of California. One of those is Forrest yoga, which was created by Ana Forrest. It's deeply focused on breathing and strength as it was initially created by Ana while she was looking to address her own healing. From personal experience, we can tell you that it's mentally and physically challenging and guaranteed to give you the results you've been wanting. To find a class and to learn more, head here.
UFC Gym
Though the name might give it away, think of a UFC gym as the place you go to do all the weight training and cardio you might do at regular gym, but then also be able to shift to mixed martial arts training. This includes jumping into the octagon for some hands-on combat. California has several locations, with many more popping up across the country. Learn more here.
Bouldering
Bouldering is different than climbing as the routes are usually shorter and closer to the ground — and without a rope. However, the workout is usually more intense as boulderers are out to search for problems. You'll use similar muscle groups, but when you couple the no-rope factor with bouldering's dynamic moves, this workout is guaranteed to give you the needed push.
TRX Training
TRX stands for "Total Resistance Exercises," and is suspension training developed by Navy SEALs specialized to help you gain strength, balance, flexibility, and core stability simultaneously. At the heart of the training is the TRX Suspension Trainer, a tool that leverages gravity and the user's body weight to complete hundreds of different exercises, some more intense than others. It's quite popular on the West Coast, with highly reputable training centers found throughout the state.