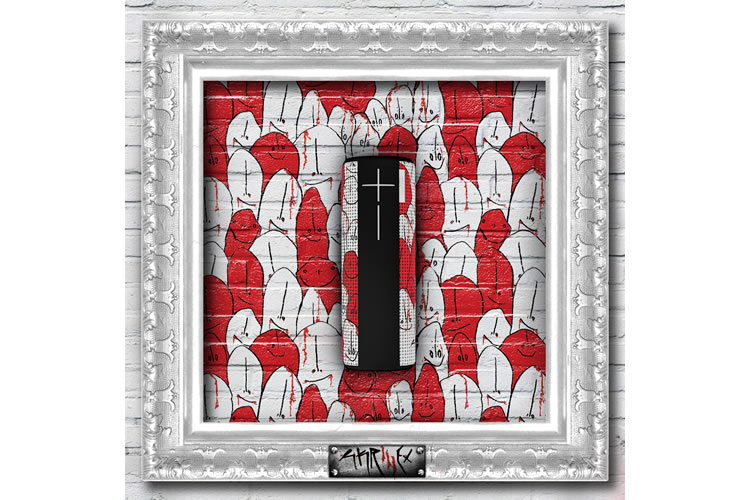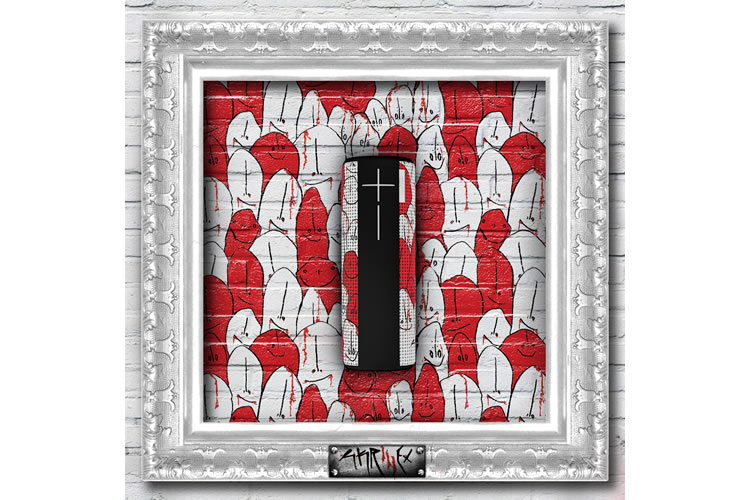 Brought to you by UE BOOM
If a legion of happy-go-lucky (and slightly blood-thirsty) ghouls threw a rave in the woods, would anyone hear it? If they were raging with the Skrillex UE BOOM, designed by Skrillex himself, the entire world would hear it. And it would be epic.
Check out this video to see how Skrillex and his dogs on the Mothership Tour use the UE BOOM from the bus to backstage to boldly blast 360-degree sound. Since the portable speaker features a water- and stain-resistant acoustic skin and holds up to 15 hours of battery life, it's perfect for any lost boy (or girl!) that wants to go hard.
To get your clammy little hands on your own custom designed Skrillex Edition UE BOOM, head to Ultimate Ears.