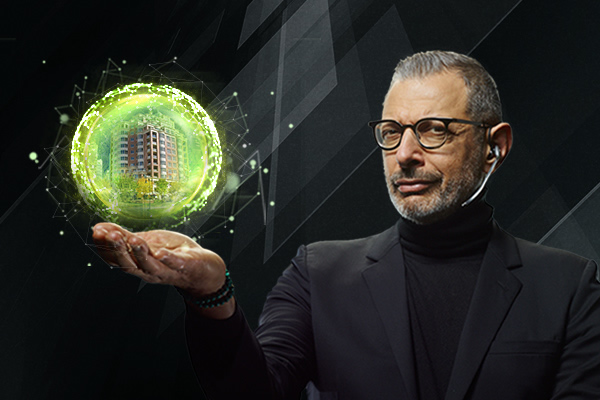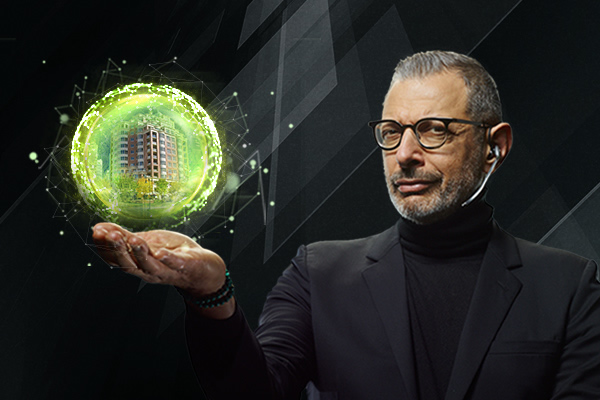 Brought to you by Apartments.com
Silicon Valley Maverick Brad Bellflower has done it again. Another world-changing tool that will create greater harmony between people and the space they dwell in. Their apartments. Their home. Their world.
Presenting the all-new Apartments.com, featuring custom search filters, a PolygonTM Search Tool that enables location-based searches within shapes drawn on a map, and the 'Plan Commute' tool which helps to narrow search results based on workplace location, commute time, and mode of transportation. There are also verified videos and property photos, detailed neighborhood information and real-time listing availability.
Check out the video below and live in the future with Apartments.com.