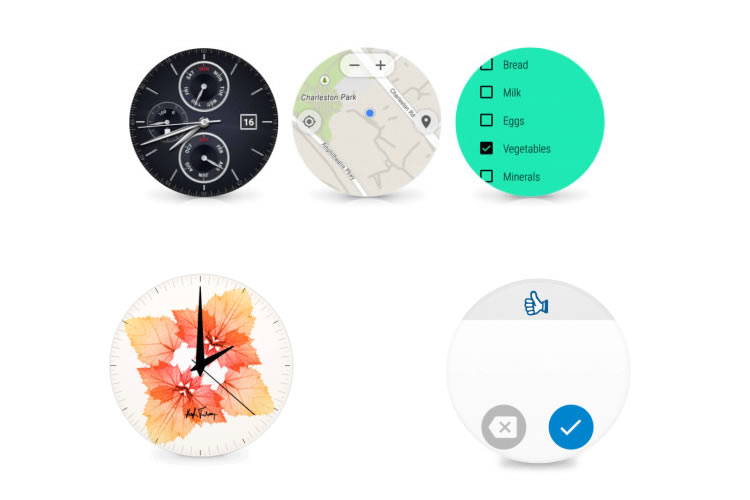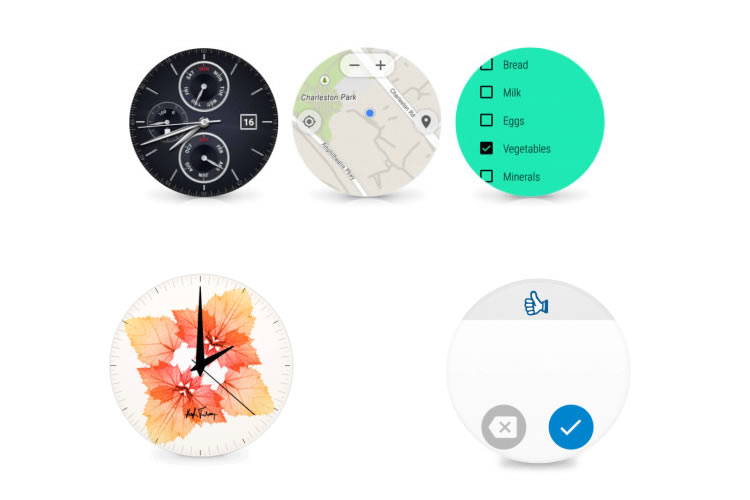 The new Android Wear update includes Wi-Fi support and other features which make Android Wear watches faster and simpler to use.
Traditionally, when you purchase a timepiece, you'd first and foremost want it to tell the time. This is why most of the Android Wear watches include an always-on time screen which is visible even if you have other apps open. This feature has now been extended to an always-on app launcher, making apps stay visible for as long as you need them, rather than disappearing when you drop your arm. The new Wi-Fi support feature allows you to access notifications, your favorite apps and send messages when the watch is connected to a Wi-Fi network, provided your phone also has a data connection. Other user-friendly features include: scrolling through news streams and notifications by simply flicking your wrist, easy one-tap access to apps and contacts, and hundreds of emojis that add more fun to text conversations.
The updated features will be released for all seven Android Wear watches over the next few weeks.