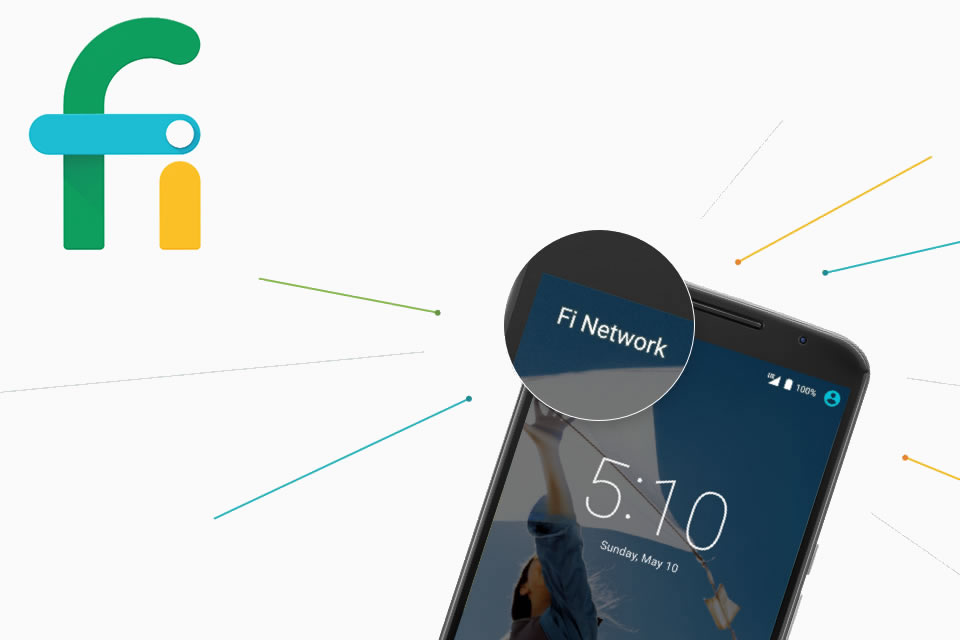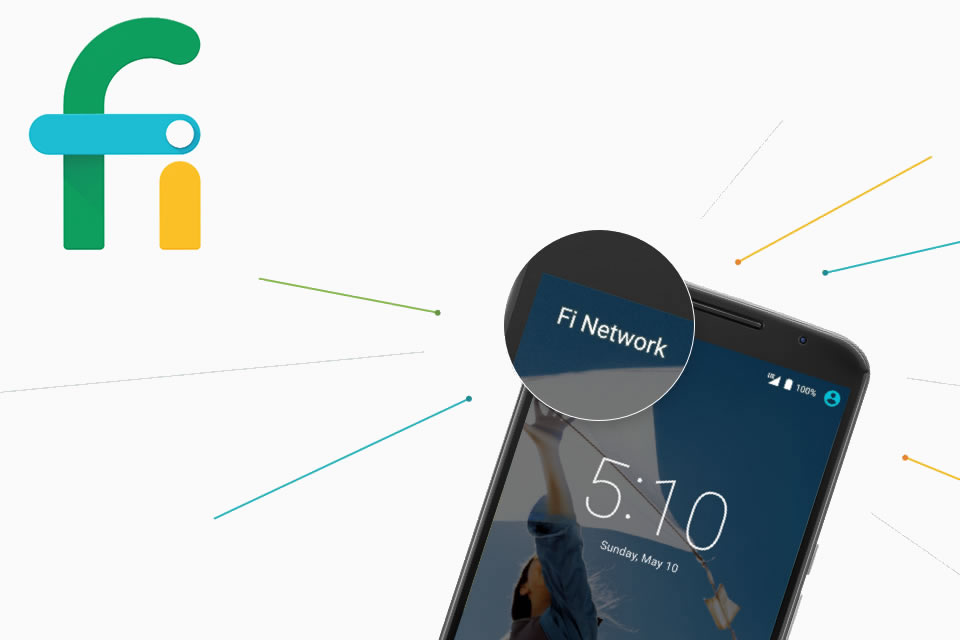 If you're tired of searching for reliable Wi-Fi hotspots and paying high data costs, Google has a solution for you. Google Project Fi will allow you to connect to the fastest available connection wherever you are. Google is breaking the tradition of having your mobile phone bound to just one network and has already partnered with two 4G LTE networks to provide consumers with the fastest network connection at all times.
The program will select a Wi-Fi or LTE network, whichever is faster, so that you have the best possible connection on your mobile device as you move around. Project Fi will also connect you to over one million high quality wireless networks for free so that you are assured of ongoing fast and reliable access which will not add to your data bill. Google has also confirmed that your data will be safe by securing the networks with data encryption. Project Fi will be available on the Nexus 6, which will be the first smartphone to support the project's large network of networks.
Request an invite to join the Early Access Program and be notified as soon as Project Fi is launched.