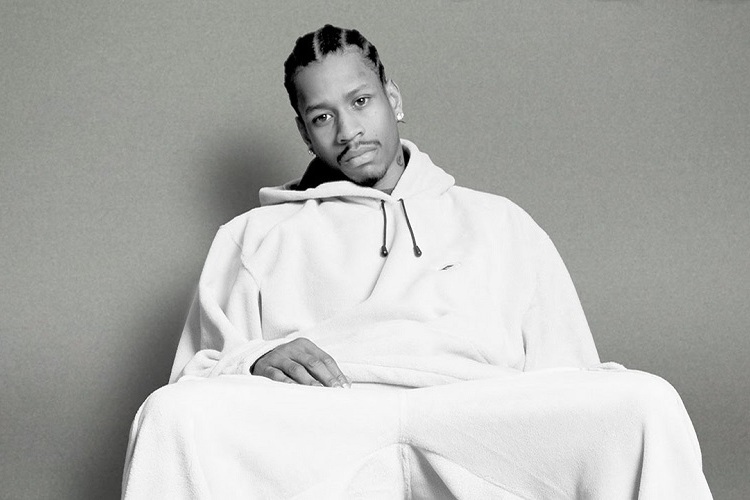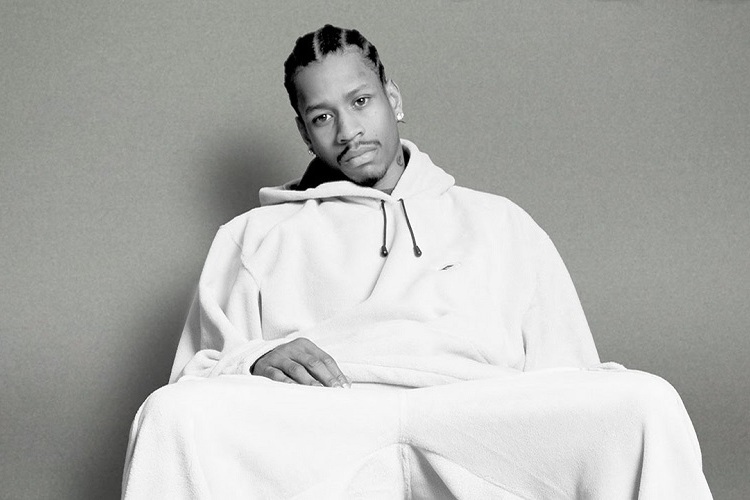 The trailer of Showtime's 'Iverson' gives a glimpse of the documentary which promises to give viewers an inside look into the struggles and triumphs of the NBA star.
Allen Iverson spent 14 seasons with the NBA and played on the point guard and shooting guard positions. During his career, he played for four different teams – the Philadelphia 76ers, Detroit Pistons, Denver Nuggets and Memphis Grizzlies. Iverson was an NBA All-Star eleven times, named the NBA Rookie of the Year in the 1996-1997 season, the NBA's Most Valuable Player in 2001, and won the All-Star MVP award in 2001 and 2005. He also won the NBA season scoring title in 1998-1999, 2000-2001, 2001-2002 and 2004-2005. His 26.7 points per game regular season career scoring average makes him the sixth top-rated player of all time and his playoff career scoring average of 29.7 per game puts him second behind Michael Jordan. He also won a bronze medal representing the US at the 2004 Summer Olympics and ESPN named him as the fifth-greatest NBA shooting guard of all time in 2008. Iverson ended his career with the NBA in the 2009-2010 season and officially retired in October 2013.
The documentary about his life and career will make its Showtime premiere on May the 16th.
[embedvideo id="RzFEOOzO_6A" website="youtube"]