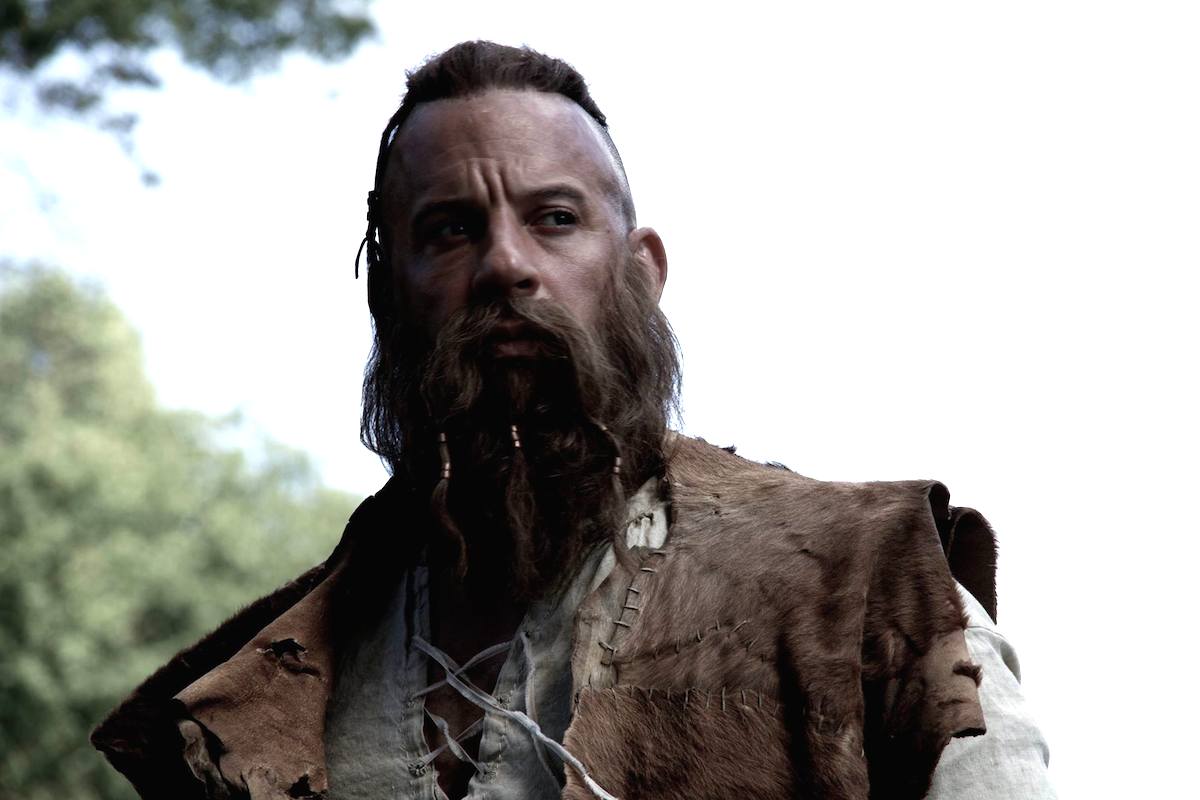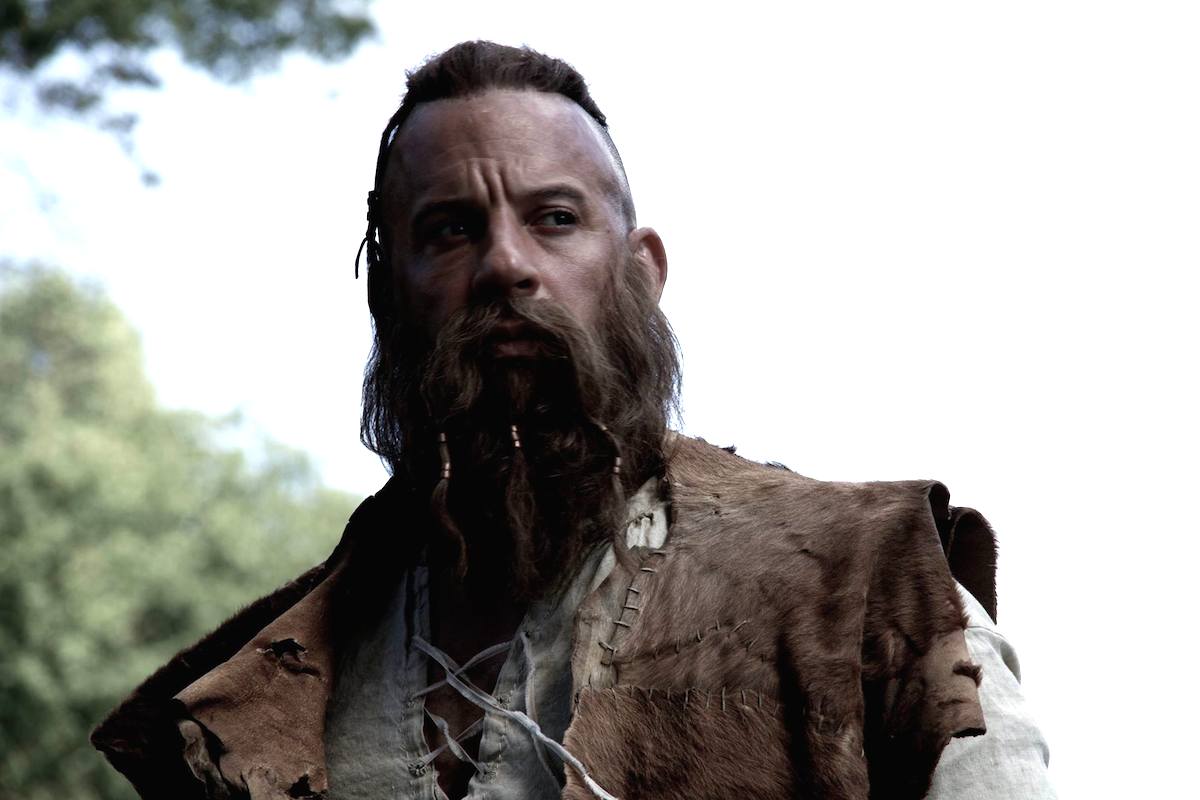 The first trailer for the Last Witch Hunter has been released. The supernatural action movie is about an immortal witch hunter named Kauldner (played by Vin Diesel) who must stop a deadly plague from destroying New York City. In order to save the city, Kauldner must go against his beliefs and partner with a beautiful female witch named Chloe (played by Rose Leslie).
The Last Witch Hunter and the members of the cast were first announced in 2012. The film features performances by Michael Caine as Father Dolan, Elijah Wood as the 37th Dolan, Rena Owen as Glaeser, Julie Engelbrecht as the Witch Queen, Ólafur Darri Ólafsson as Belial, Isaach De Bankolé as Schlesinger, and Lotte Verbeek as Helena. The film's script was written by Cory Goodman, re-written by D.W. Harper, and then finalized by screenwriter Melisa Wallack. It was produced through Lionsgate-Summit and directed by Breck Eisner. If successful, it could be turned into a new franchise.
The Last Witch Hunter will be released in theaters on October 23rd 2015.
[embedvideo id="Ky4sXEz520Y" website="youtube"]