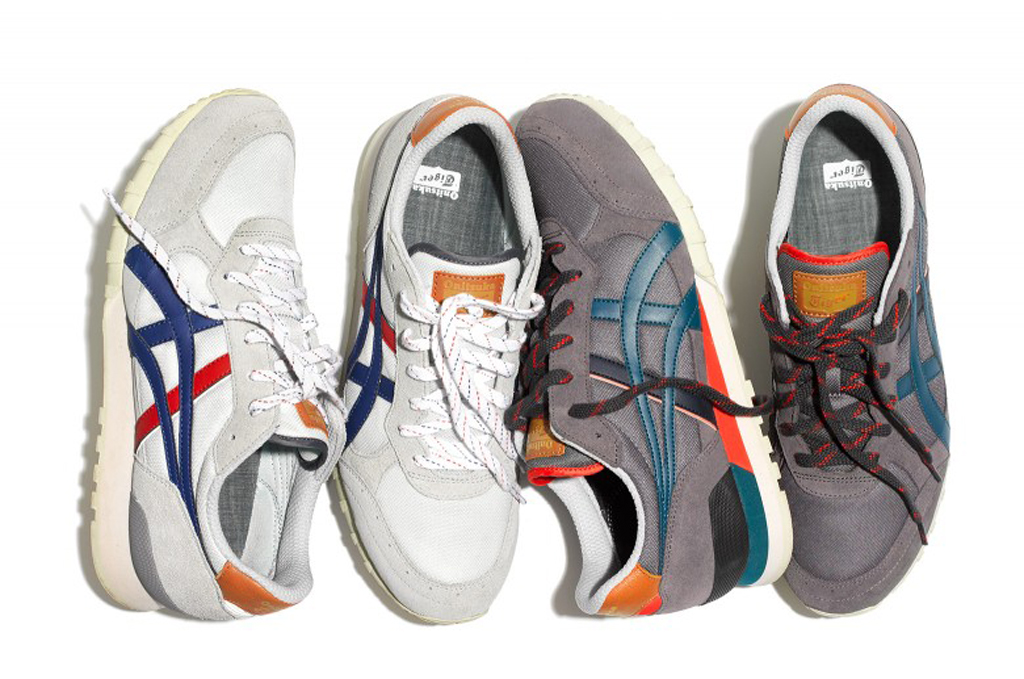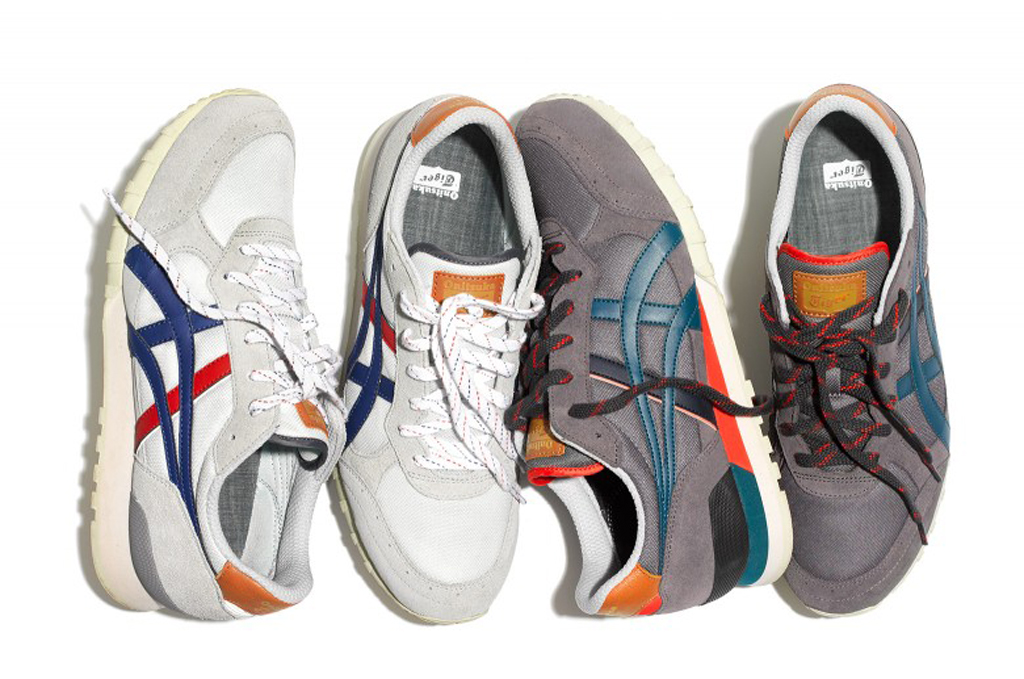 J.Crew has partnered with legendary Japanese sneaker brand Onitsuka Tiger to create exclusive colorways of the 30th anniversary edition Colorado Eighty-Five and the Fabre Low sneakers. With a bright, retro aesthetic, the colorways evoke the spirit and style of the era in which the sneakers were born. J.Crew also commissioned illustrator Christopher David Ryan to create original artwork inspired by the sneaker designs.
The exclusive versions of the 30th anniversary Colorado Eighty-Five and Fabre Low will be available beginning May 18th online and at select J.Crew stores in Boston, Brooklyn, Chicago, Honolulu, Los Angeles, Miami, New York, San Francisco, Washington, D.C., Hong Kong and London.
For more information and to order, go to J.Crew's website.