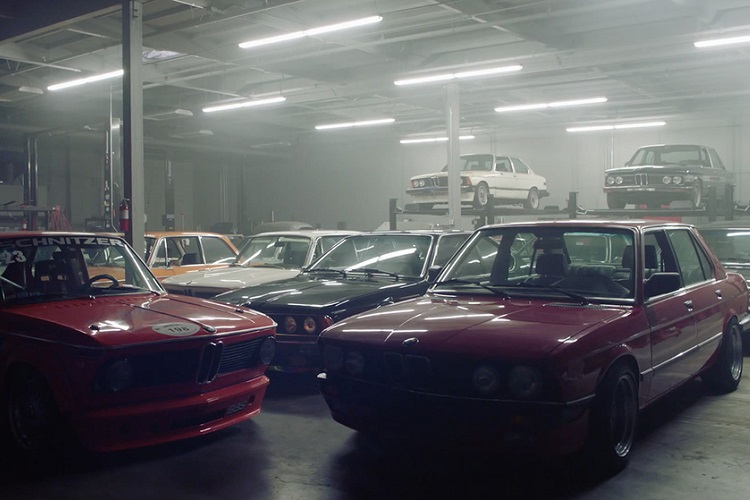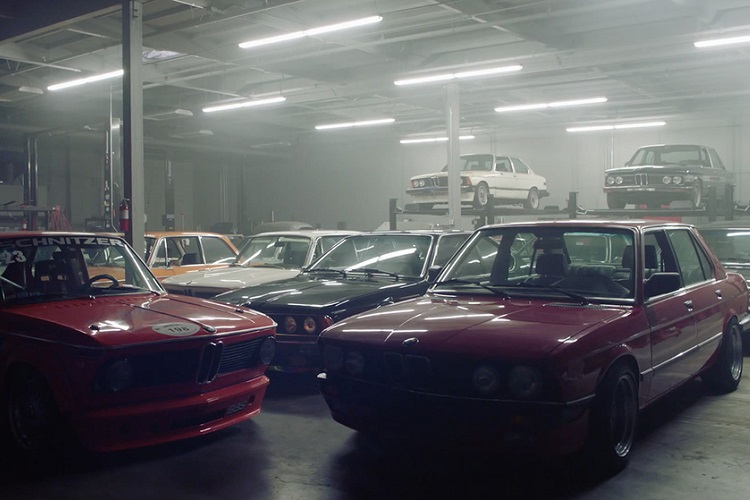 One of the largest collections of classic BMWs in the world sits in a secret warehouse in Southern California. The owner, who was homeless when he was 17, preferred not to have his identity disclosed but he has let us in to take a look at his collection.
The collection consists of 45 cars, including a very rare hand-built BMW 700 RS race car. BMW only manufactured two of the 700 RS; the other one is in the famous BMW museum in Munich. The vehicles are all from the 1960-1988 time period and ten cars are still in pieces. He also keeps a stock of special parts which are becoming increasingly difficult to find.
The collector said that he got hooked on BMWs since he first saw a E30 M3 on the road and after he became successful in his work, he gave up collecting art in favor of growing his collection of BMWs.
[embedvideo id="4FBDvP_wFOI" website="youtube"]