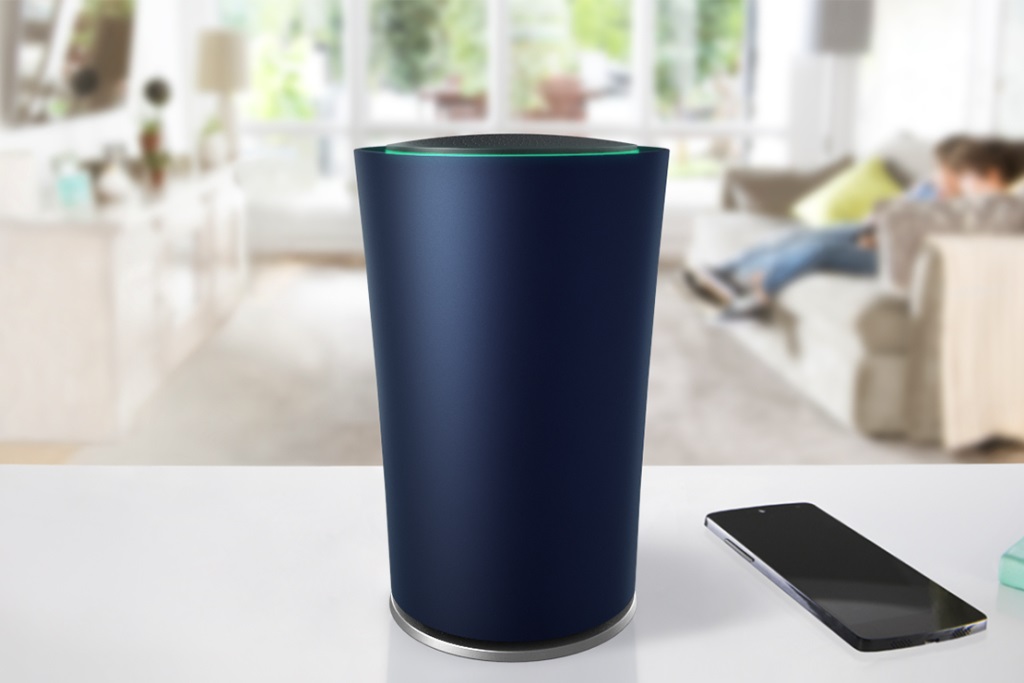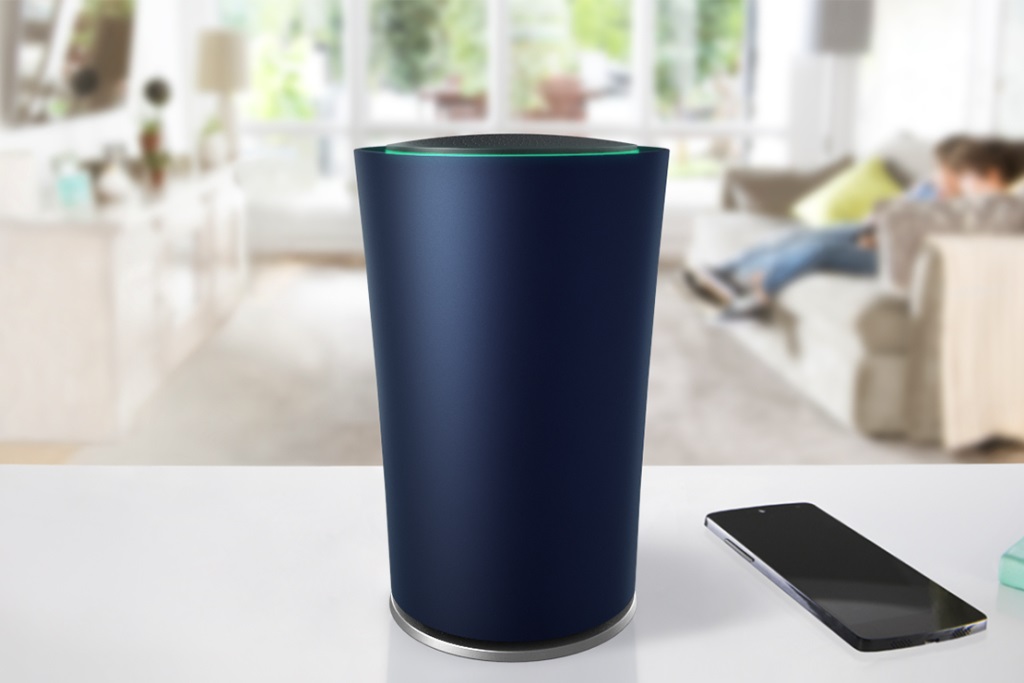 Wireless internet has definitely made our lives simpler but we can all attest to the frustrations of having to deal with routers that aren't quite user-friendly. It happens when you sit down to Skype a friend far away and the video and audio go out of sync, or you stream a movie and just as you are sitting on the edge of your seat, waiting for the unveiling in the next scene, the video starts to buffer.
Google has partnered with TP-LINK to develop a new kind of router designed to be more intuitive. OnHub promises to provide secure and fast connections in an aesthetically pleasing package so you never again have to hit the reset button and deal with tangled cords and trying to figure out what the blinking lights mean. OnHub works with an app that will inform you of what is going on, it will automatically select the best connection channels, and work to avoid interferences so your connection remains at its peak.
OnHub is now available for pre-order from their website and will arrive at retail stores across the U.S. and Canada over the next few weeks. Check out the video below.
https://youtu.be/HNnfHP7VDP8