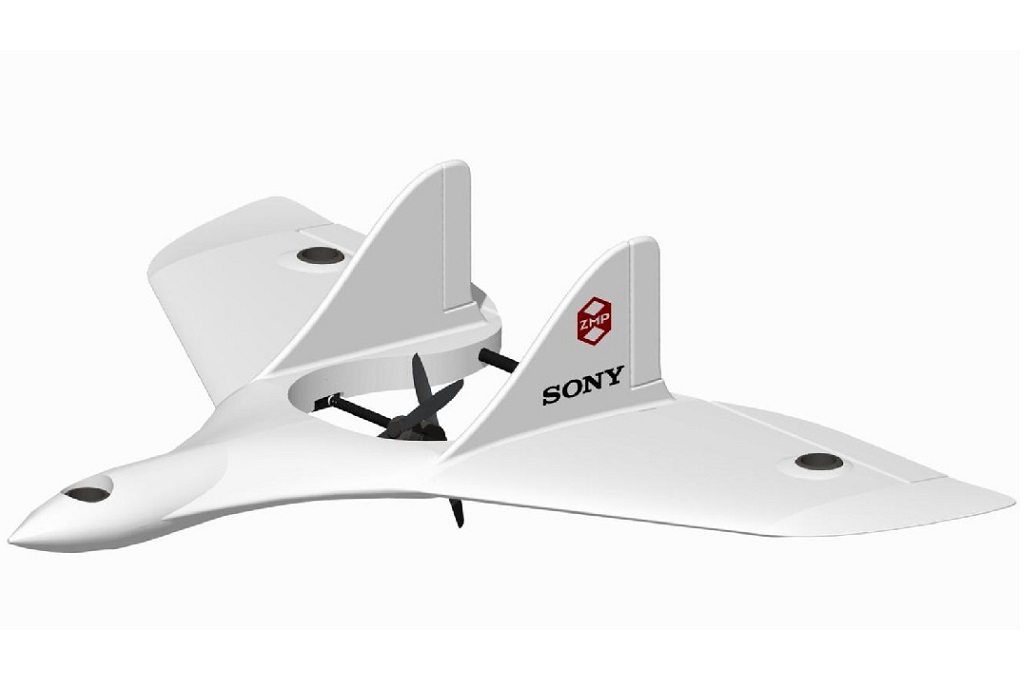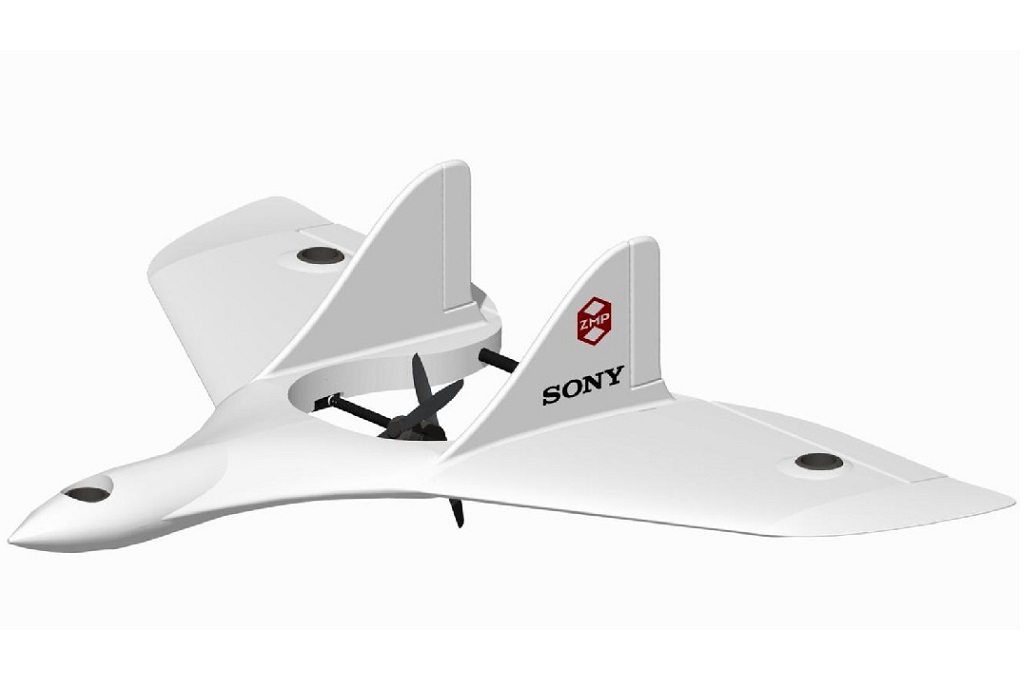 Sony is set to enter the drone market with the debut of two new models. The Japanese electronics company partnered with Tokyo robotics firm ZMP, Inc. to create a joint company called Aerosense. The purpose of the collaborative effort will be to develop drones that will be able to survey and inspect hard-to-reach areas.
The first design, the DTO1-E, is a winged vertical take-off craft with a central rotor, will be able to carry up to 22 pounds and fly up to 106 mph for two and a half hours. The more traditional quadcopter design dubbed the AS-MCO1-P will have a camera with GPS capabilities, and will also come in a lighter and smaller package.
Check out the video below.