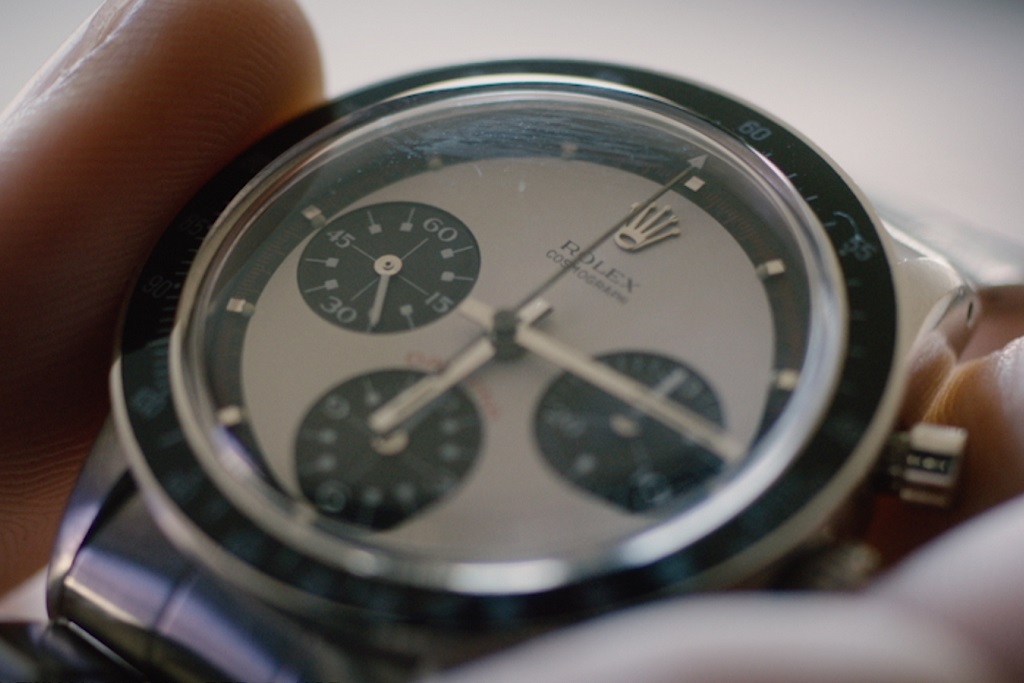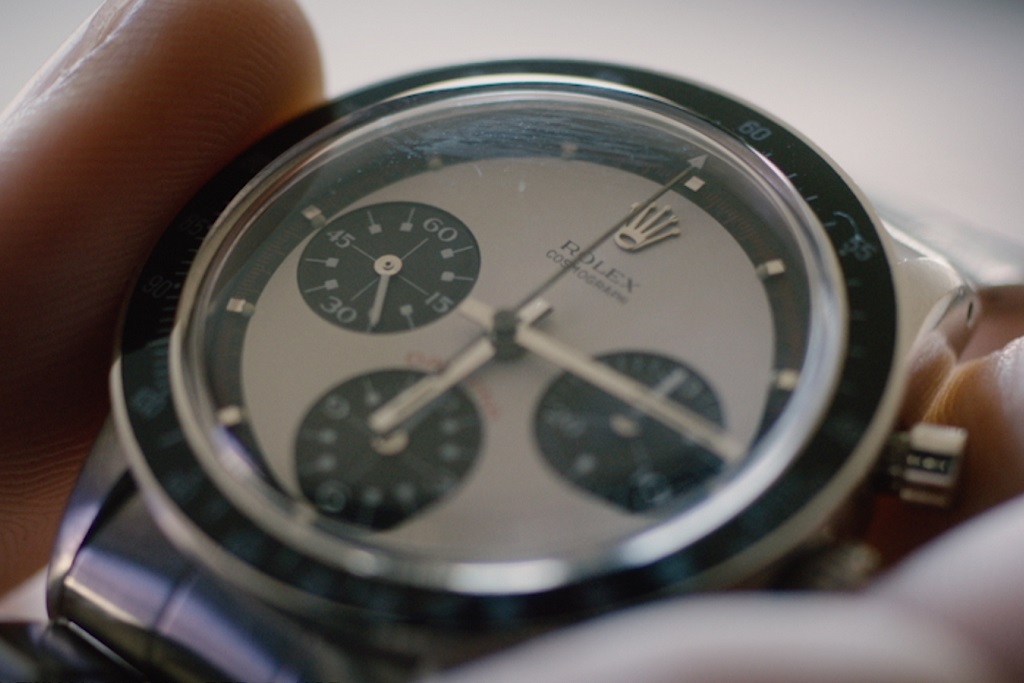 HODINKEE is undoubtedly one of the best online authorities when it comes to mechanical watches. What started out as an obsession for vintage timepieces is now a profit making website that influences thousands of collectors.
Ben Clymer's passion began when his grandfather gave him an Omega Speedmaster when he was 16 years old. In 2008, Clymer started a Tumblr page about watches, the result of being bored at work. He later decided to leave his job and treat HODINKEE as a full time business.
HODINKEE, which means 'wristwatch' in Czech is now a respected name when it comes to buying vintage pieces and uncovering the history of watchmakers. View the video below and go to MR PORTER for the full interview.